Forecast: Cold and dry for a long time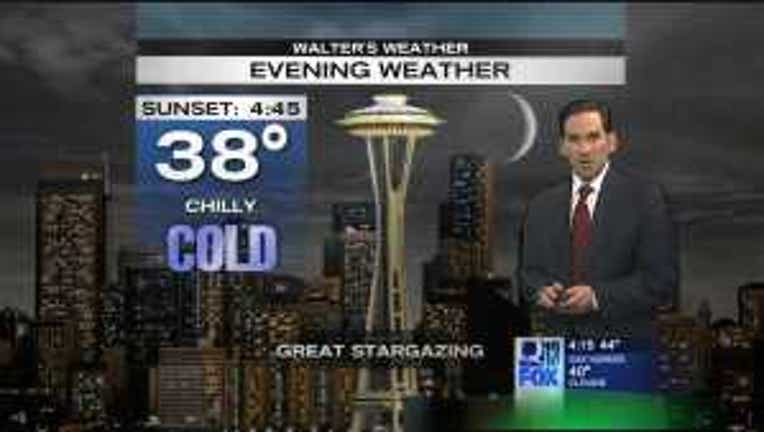 article
SEATTLE -- Cold and dry for as long as I can see. (One computer model shows a month!). I will say that it will be dry at least through the weekend. Areas of morning fog with icy roads continue, as lows stay in the 20s.

Some areas will stay in the fog since we have an inversion over us. An inversion is colder air at the surface (inverted air since we normally think of cold air aloft). The mountains have warmer air than the lowlands during these events.

Enjoy the dry weather but drive safely in the morning with the slick roads.