Forecast: Big cooldown under way


SEATTLE -- What a difference a day makes! Seattle broke a record Thursday by hitting 85 degrees. Today, most places will struggle to hit 70.

We have a return of our marine layer (mother nature's air conditioning) pouring in cooler air before the scattered showers return.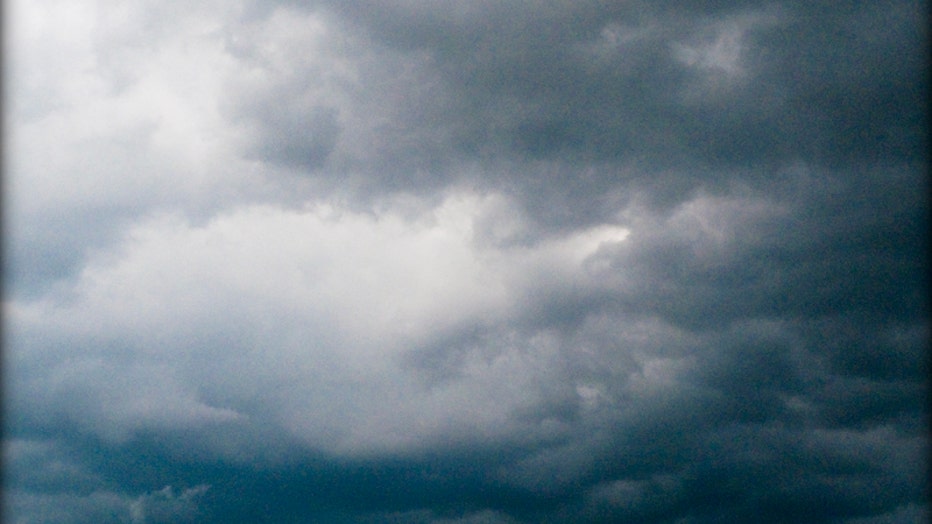 An area of low pressure to our west will keep rain in the forecast through Monday, with a chance of thunderstorms on Sunday.

Temperatures will moderate back into the low 60s through next week.