Forecast: A dry but cold start to New Year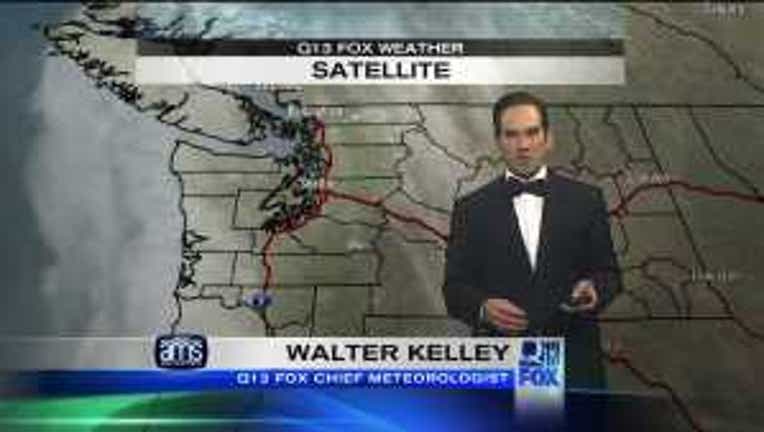 Say goodby to a very wet year -- 2012 rained and rained. We picked up more than 12 inches more rainfall than normal. A normal year is 36 inches;2012 picked up more than 48 inches. That is one-third more rain than normal.

We start the new year with some needed dry weather. It'll be cold with some fog. New Year's Eve temperatures will drop below freezing by midnight.

Happy New Year. Tuesday morning will be icy so watch the roads. Some fog will freeze up and that adds to the slick conditions. The day will be dry with some sun breaks but the high will only get to 40 degrees. Wednesday looks similar. Thursday will have a few showers but it doesn't looks stormy. Friday will be dry and cold. The weekend will have some passing showers but still it doesn't look very stormy. A pretty good start to a new year.