Ford recalls 400k SUVs for steering problems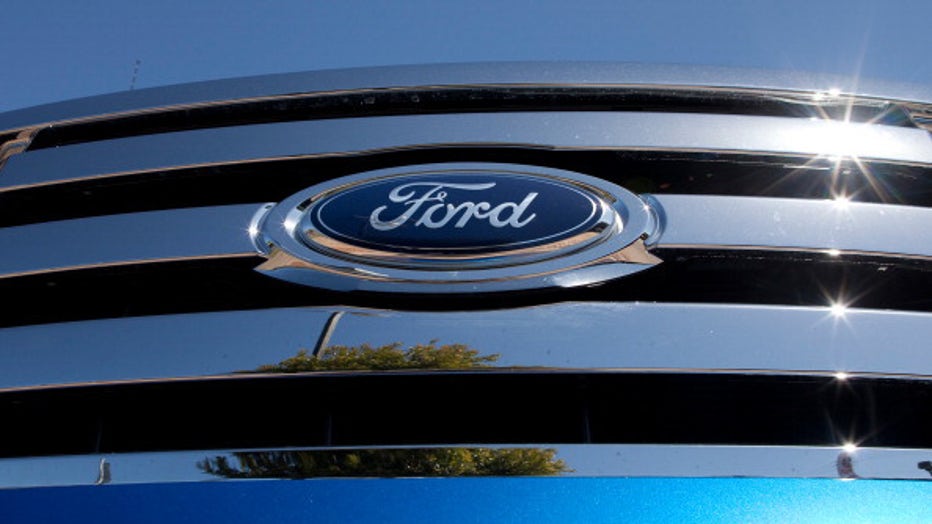 DETROIT -- Ford is the latest automaker to issue a recall.

The Detroit-based company announced two recalls affecting about 435,000 vehicles.

The bigger recall impacts about 386,000 Escape SUV's built between 2001 and 2004. Ford says there may be a corrosion issue that could lead to diminished steering control. No reports of any injuries. Dealers will install a reinforcement crossbrace to resolve the issue.

The second recall affects near 49,000 Ford Fusions, Escapes, C-Max's and Lincoln MKZ's. The company says those vehicles have seat back frames that don't conform to safety standards, increasing the risk of injury.

There have been no reports attributed to this problem.