For 12s, the numbers didn't lie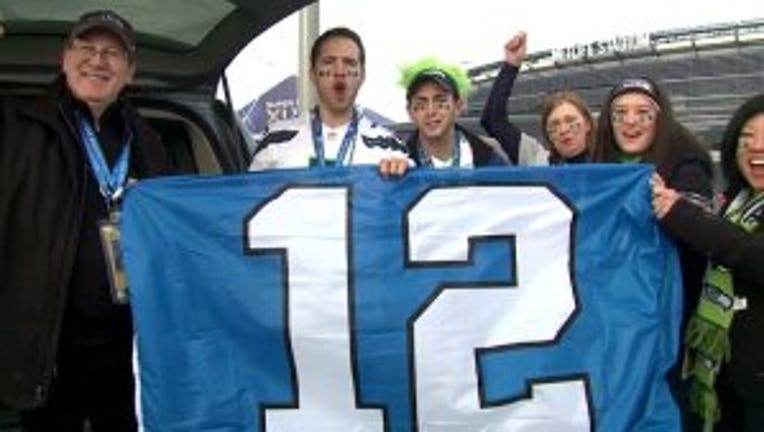 article
NEW YORK -- So, I kept talking about how the number 12 kept popping up for the Seahawks heading into Super Bowl 48 (4+8=12). Well, check this out:

The Seahawks scored a safety 12 seconds into the game.

Percy Harvin scores a Touchdown 12 seconds into the 2nd half.

After both scores, the clock read 14:48. In Super Bowl 48. Sixty - 48 equals 12

The Seahawks scored 43 points. 4x3=12.

Russell Wilson's total passing yardage?
206.

It WAS our year, after all. The Hawks wanted to win this for Seattle, and the 12th Man as much as we wanted it.