Footloose much? High school stands by 'Leave Some Space' dance rules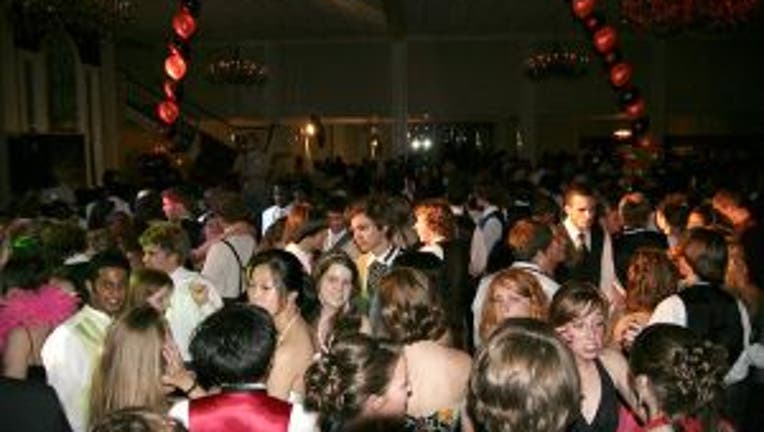 article
PORT ANGELES, Wash. -- No back-to-front dancing? How about no dancing altogether?

Students at Port Angeles High School are protesting a new school rule banning back-to-front dancing as part of a nationally sponsored campaign that requires students to have visible space between them, even during slow dances, the Peninsula Daily News reported.

The rules, aptly donned the "Face to Face, Leave Some Space" rules, are meant to ban back-to-front dancing and other moves that school officials deem inappropriate, such as grinding pelvic motions. The new rules also eliminate some ballroom dances and party dances such as the conga line, the Daily News reported.

Six months ago students walked out of a dance to protest -- what many students consider -- the overbearing dancing restrictions. Most students refused to buy tickets for recent dances, and only 15 tickets were sold for Saturday's Spring Fling event. The lack of attendance has hurt school-body coffers, which use dances as a fundraising source.

"We're losing a lot of money," student body representative Laurel Jenkens said.

Principal Garry Cameron said the school is not planning on changing the rules anytime soon.

"If students want to attend, we'll have a dance," Cameron told the Daily News.