Football fans across nation dig the Hawks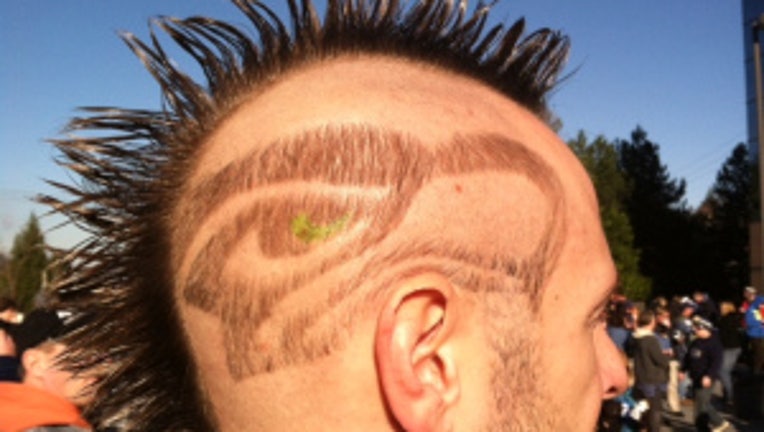 SEATTLE -- We in Seattle know the Seahawks are a strong team.

But after a strong year, football fans across the country seem to be taking notice.

According to NFL.com's "Predict the Season" - a poll where NFL fans voted on who they believed would win through the playoffs -- the Seahawks will defeat the Denver Broncos in Super Bowl XLVIII.

The poll showed the Seahawks coming into the playoffs again as a Wild Card. However, fans believe the team, anchored by sophomore Quarterback Russell Wilson, would cruise through the slew of away games to face off against the Broncos in New Jersey. Ultimately, fans predicted the team would bring it's first Lombardi Trophy back to the Emerald City.

For more on the "Predict the Season" poll, visit here.