Food stamp cuts to hurt over a million people in Washington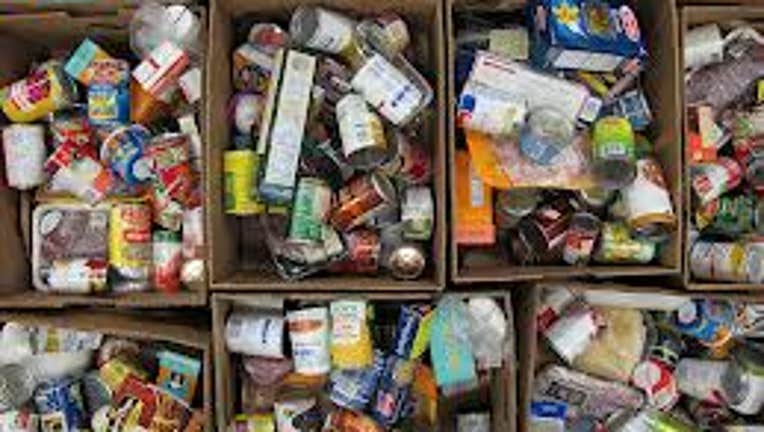 article
OLYMPIA -- More than 1.1 million people in low-income families in Washington state will see their food assistance benefits cut, when a temporary boost to the Supplemental Nutrition Assistance Program expires Friday.

More than 47 million Americans, including 22 million children, will see their food assistance reduced. For a family of three in Washington state that cut will amount to $29 a month.

Local experts say over half a million children in Western Washington live in households that receive help from the food stamp program.

"When you have a minimal amount to spend on food, every dollar counts." Linda Stone said. Stone work for the Children's Alliance in western Washington. She sees children going hungry every day.

Stone said, "What happens with kids when they get hungry, they lose their focus, they have a very difficult time learning, they have a very difficult time with interaction. For kids food is security."



These massive cuts begin today. The Department of Social and Human Services has already informed folks in Washington about the upcoming change. Stone recommends people to contact DSHS and make sure they are receiving the maximum amount of benefits from the government.