Fly Colt Fly: 'Barefoot Bandit' becomes a cartoon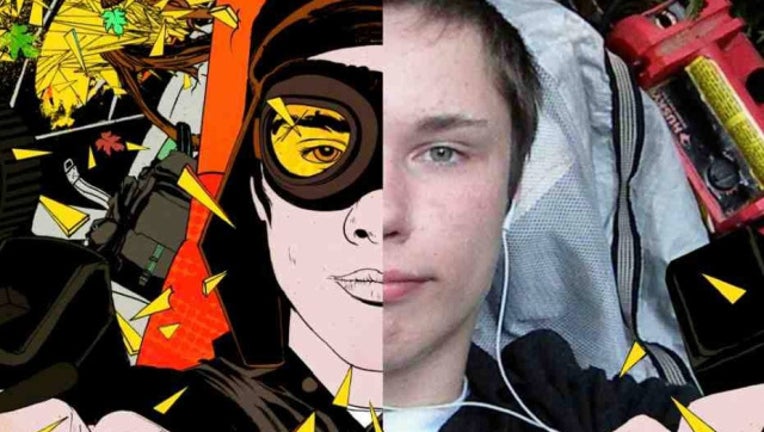 SEATTLE -- Colton Harris-Moore, better known as the Barefoot Bandit, is making his film debut.

Fly Colt Fly is a graphic-novel style animated documentary put together by Canadian filmmakers. The film was shot during a six-week shoot in the Puget Sound and San Juan Islands.

As part of a plea deal, Harris-Moore agreed to turn over all proceeds earned from the movie to pay around $1.4 million in restitution to his victims.



Harris-Moore first made headlines when he hot-wired a Cessna plane, flew it several hundred miles and crashed into the bushes.

Harris-Moore went on a crime spree from 2008-2010 during which stole five planes, six boats and ten cars across the United States. Of course, he earned his nickname by committing some of his crimes in bare feet.

He was eventually apprehended in July of 2010 in the Bahamas after crashing a stolen plane there.

Back in the United States, he pleaded guilty to 40 felony charges. Prosecutors said they took into account Harris-Moore's rough childhood in agreeing to a sentence of just 6 1/2 years for crimes that resulted in $1.3 million in losses to victims.

Click here to watch a trailer.