Flu claims 4 in Snohomish County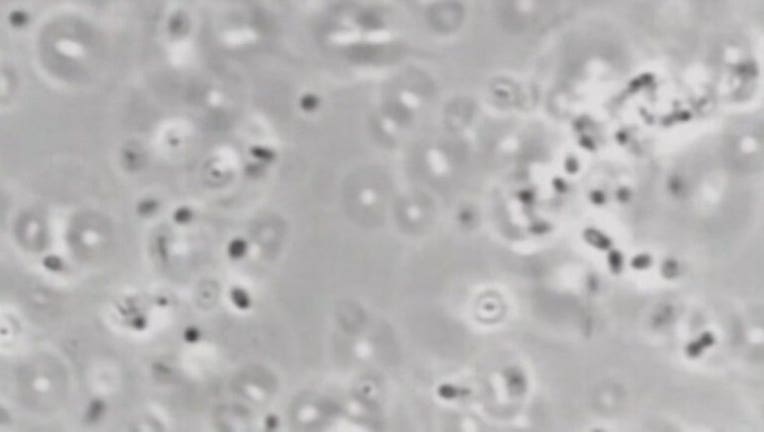 EVERETT, Wash. -- The flu season is off to a deadly start. Four people in Snohomish County have died from influenza so far, health officials reported Friday.

Flu season typically peaks between January and March, but it is packing a serious punch in Snohomish County earlier than usual.

The number of people admitted with the flu at Providence Medical Center Everett has been doubling every week since early-December, and there could be up to 90 patients next week.

"Last week there were a total of 289 positive cases of influenza by testing," said Dr. Yuah-po Tu from The Everett Clinic in Lake Stevens. "This is a shocking curve."

Tu said his clinic saw more than 100 patients Thursday and he expects that number to grow. "Really record numbers of influenza cases all at once," he said.




The flu season has already turned deadly. Statewide five people have died, four last week in Snohomish County alone.


All four had underlying medical conditions but tested positive for influenza A. The Snohomish Health District does not have access to the patients' immunization records, so it is unclear if they received a flu shot this year.

"Having four people die all at once is a little bit unusual and concerning," Tu said.

Local health experts are urging everyone who hasn't gotten a flu shot to get one before they catch the bug.

"People are heading back to work, school and daycare after the holidays," said Heather Thomas with the Snohomish Health District. "We're anticipating there's likely to be another increase."

Children ages 6 months through 18 years can receive a seasonal flu vaccine at no cost through the Vaccines for Children program, although healthcare providers may charge an administration fee.

Children younger than 6 months are at higher risk of serious flu complications but are too young to get a flu vaccine.

If you live with or care for an infant younger than 6 months of age, you should get a flu vaccine to help protect them from flu. Also, studies have shown that getting the flu vaccine during pregnancy can protect the baby after birth for several months.

Different viruses cause the flu and the common cold, but they can be very similar. The flu tends to be worse than the common cold, with more intense symptoms including:


Those with fevers and cough should stay at home until they have been fever-free (a temp less than 100.4 F) at least 24 hours without taking Tylenol or Ibuprofen before returning to work, school or daycare.