Float plane with engine problems lands safely near Edmonds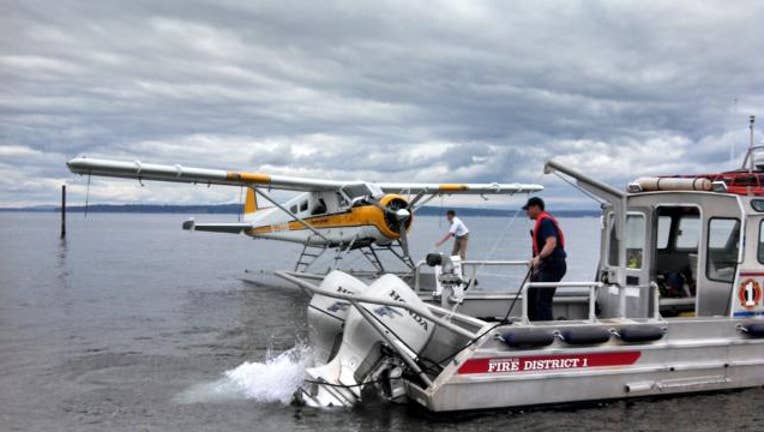 EDMONDS -- A float plane landed safely Saturday afternoon after making an emergency landing on the water.

The captain from Kenmore Air told dispatchers the plane had landed and needed to be towed to shore, according to Snohomish County Fire District 1.

Two passengers were on the plane along with the pilot. Nobody was hurt.

Fire District 1's rescue boat towed the float plane to Marina Beach.