Flights resume after computer issues halt departures at major West Coast airports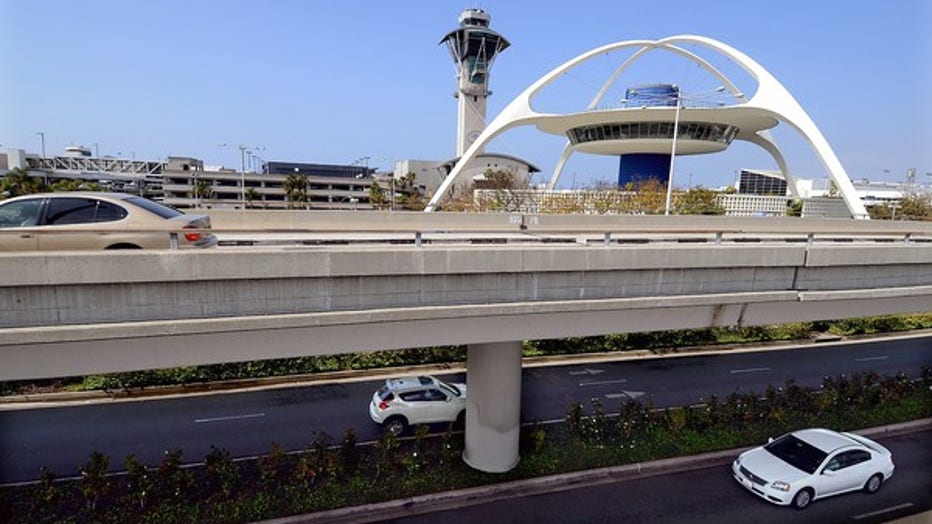 LOS ANGELES, Ca -  Departures were gradually resuming at a number of airports across the southwestern part of the United States after being halted for more than an hour Wednesday afternoon reportedly due FAA computer issues.

LAX in Los Angeles, John Wayne in Orange County, Bob Hope in Burbank, Sky Harbor in Phoenix, McCarran International in Las Vegas and Salt Lake City International Airport were among those with groundstops on departures.

The LA Times reported that some incoming flights were being diverted to other airports not affected by the issue.

SeaTac Airport said flights were arriving and departing as normal.  Passengers connecting through one of the impacted airports or expecting an inbound aircraft from one of those airports should call their airline for possible delays or cancellations.