Flasher exposes himself at WSU residence hall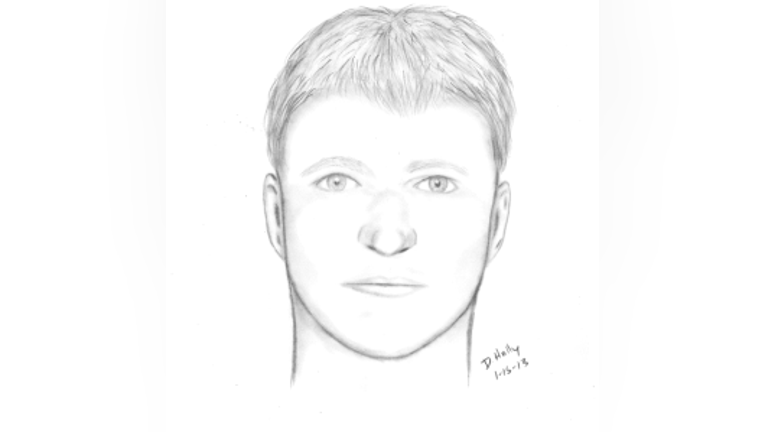 PULLMAN, Wash. -- Washington State University police are asking for the public's help in identifying a suspect who reportedly exposed his genitals several times on campus recently.

Police received the latest report shortly before 5 a.m. Monday at Stephenson East Residence Hall, the Moscow-Pullman Daily news reported.

Police said that a woman reported she was looking in a restroom mirror when a naked man appeared behind her in the reflection. The man took off running after the woman saw him. A second incident happened Thursday in the same building.

Assistant Police Chief Steve Hansen said that the suspect in the two cases is likely the same man, the Moscow-Pullman reported.  Hansen hopes that the public will call in tips.