Flash sales boost e-books to best-sellers lists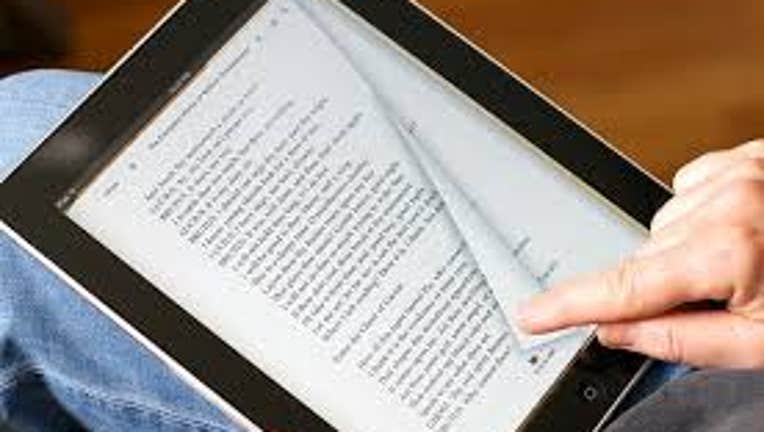 SEATTLE -- Flash sales are offering more than designer clothes, vintage cookware and unique jewelry these days.

The New York Times reports that consumers used to snapping up instant deals online are now buying books the same way. It's also helping older books soar to the tops of best-seller lists.

The one-day discounts have been surprisingly successful and promotions like Amazon's Kindle Daily Deal and Nook Daily Find from Barnes & Noble have produced impressive sales bumps for e-books.

For more on e-book flash sales, read the complete article, here.