Five stained glass windows stolen from Spokane church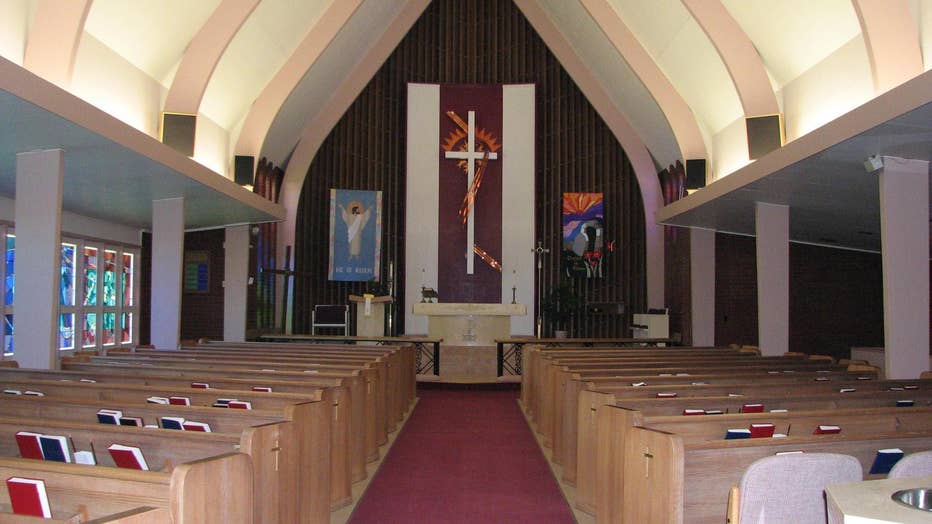 Courtesy All Saints Gather on Facebook


SPOKANE, Wash. (AP) — Spokane Police are looking for the thief who stole five stained glass windows from All Saints Lutheran Church early Sunday morning.

Police say the thief or thieves also caused extensive damage to the church.

In addition to the stained glass windows, four large, hand-carved decorative eggs were taken.

Police say the cost to repair the damage, along with the value of the stolen items, is estimated at more than $6,000.

Police say the stained glass windows weigh about 20 pounds each and were made for the church in the early 1900s.