Fistfight between women escalates, leaves one in hospital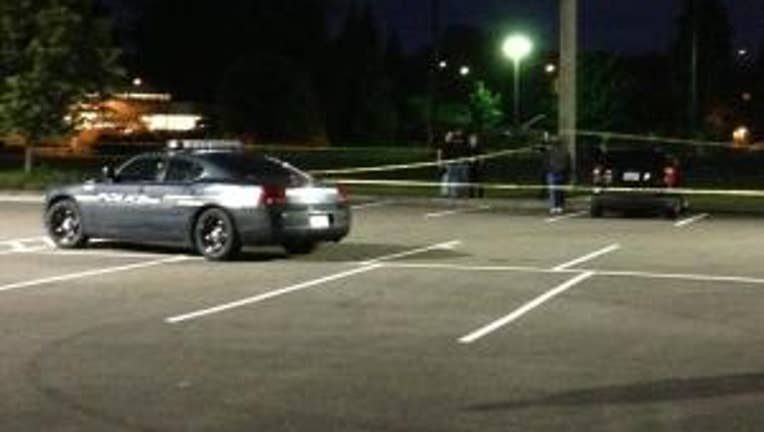 article
RENTON -- Police are looking for suspects and witnesses in a Wednesday night park shooting in Renton that left one woman fighting for her life.

According to the Renton Police Department, officers received a number of 911 calls reporting a shooting around 10:30 p.m. at Renton's Liberty Park in the 1100 block of Bronson Way North. When police arrived, they found a 20-year-old woman laying on her side with a gunshot wound to the abdomen. She was taken to Harborview Medical Center where she underwent surgery.

Her condition was unknown Thursday morning.

Police said a fistfight between two women escalated into a brawl between two groups of individuals. Members from both groups pulled guns and an unknown number of shots was fired. Most of the subjects present during the flight fled following the gunfire.

Police are encouraging anyone who witnessed the shooting to call Renton Police at 425-430-7500.