'Fiscal cliff' deal closer as Obama-Boehner talks accelerate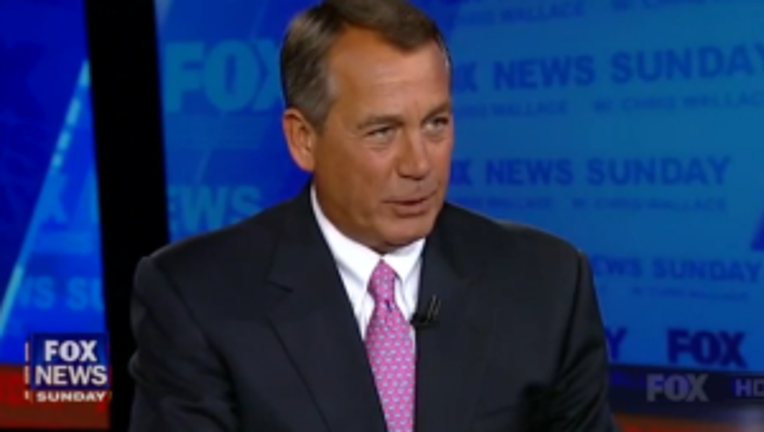 WASHINGTON — Negotiations to prevent the year-end budget crisis accelerated Monday as President Obama and House Speaker John A. Boehner convened privately at theWhite House in what was widely regarded as a sign that a deal could be within reach.

Differences remain, but the quickened pace of the talks, with new offers from both sides, suggested a serious effort to cut through the partisan divide and strike an agreement.

Obama made a counteroffer that brought the two even closer together. The president offered to raise rates only on income above $400,000, according to a source familiar with the talks who was not authorized to speak publicly about the negotiations.

For more on this LA Times story, click here.