First three-strikes offender in Snohomish County may go free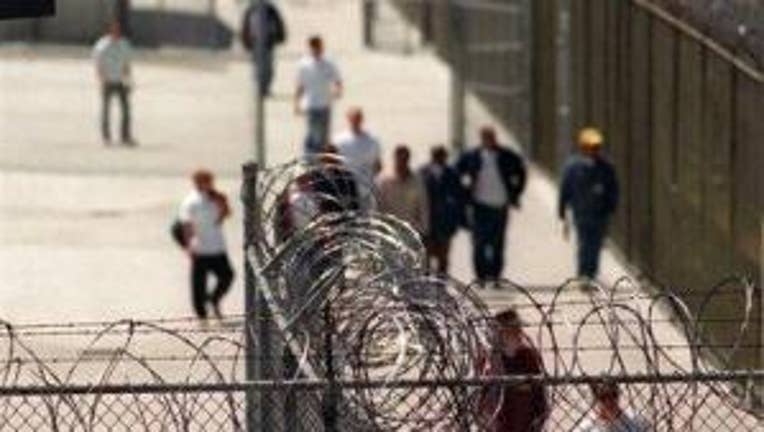 EVERETT -- The first person in Snohomish County to be sentenced to life in prison under Washington state's three-strikes law may soon be a free man, according to the Everett Herald.

The Herald reported that Governor Chris Gregoire has moved to conditionally commute inmate Larry Fisher's life-sentence. Fisher,54, has been in prison nearly 20 years under the 'three strikes you're out' law, the Herald reported.

He was last arrested Jan. 2, 1993 for the third time after robbing a Lynnwood sandwich shop for $151. Under the then-new law, the Herald reported, the judge handed out a life sentence to Fisher.

While in prison, Fisher wrote his crimes were due to substance abuse problems and an untreated mental illness.

Gregoire said Fisher has undergone mental health and substance abuse programs while in prison and has accepted responsibility for his actions. The state's Clemency and Pardons Board unanimously recommended commuting Fisher's life sentence in 2011, the Herald reported.

The Department of Corrections will have the final say on his release.

Fisher is one of some 33 people sentenced under the three-strikes law in Snohomish County.