First Oregon standoff defendant sent to prison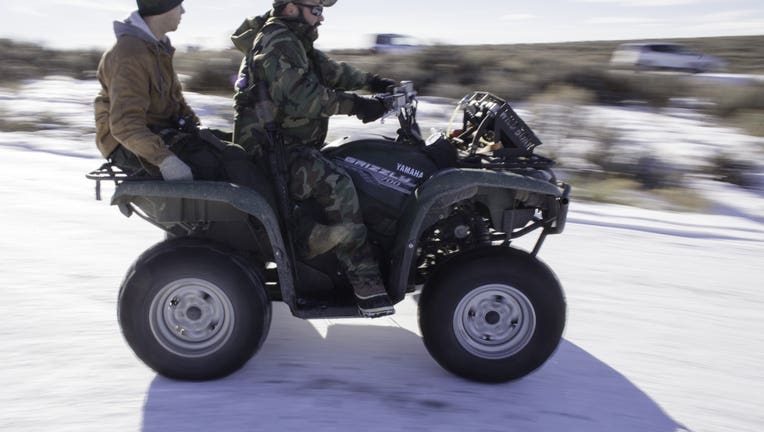 article


PORTLAND, Ore. (AP) — Corey Lequieu has been sentenced to 2 1/2 years in prison for his role in the armed takeover of an Oregon wildlife refuge early this year.


The Oregonian/OregonLive reports (http://goo.gl/uhqMy8) the 46-year-old was sentenced Tuesday, the first defendant to be sent to prison in the federal conspiracy case.

U.S. District Court Judge Anna J. Brown also sentenced Lequieu to three years of supervised release after prison and an amount of restitution to be determined later.

In May, Lequieu was the first of 26 standoff defendants charged with conspiracy to plead guilty. He admitted to impeding federal employees through threats, intimidation or force from working at the refuge outside Burns, Ore.

The conspiracy charge carries a prison sentence of up to six years, but federal prosecutors recommended less time as part of a plea agreement, at least partially because Lequieu was the first in the case to take responsibility.