First MERS case contracted in U.S. found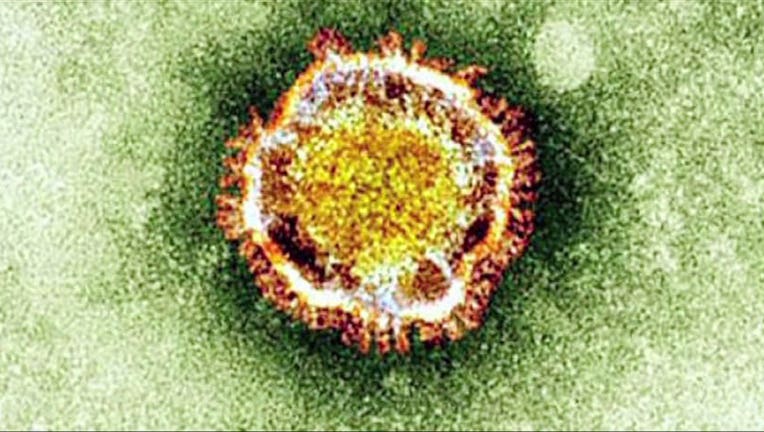 (CNN) — The first case of Middle East Respiratory Syndrome transmitted within the United States has been identified in an Illinois man through evidence of "an apparent past MERS-CoV infection," the Centers for Disease Control and Prevention said Saturday.

The unidentified Illinois man had contact with an Indiana man who was diagnosed with MERS after returning from a trip to Saudi Arabia, the CDC said in a press release.

The Illinois resident did not seek or require medical care, according to the agency.

"However, local health officials have monitored his health daily since May 3 as part of the investigation," it said. "At this time, the Illinois resident is reported to be feeling well."

The CDC did not make any changes to its recommendations to the public to prevent the spread of the disease.