First Lady wants to nix junk food in schools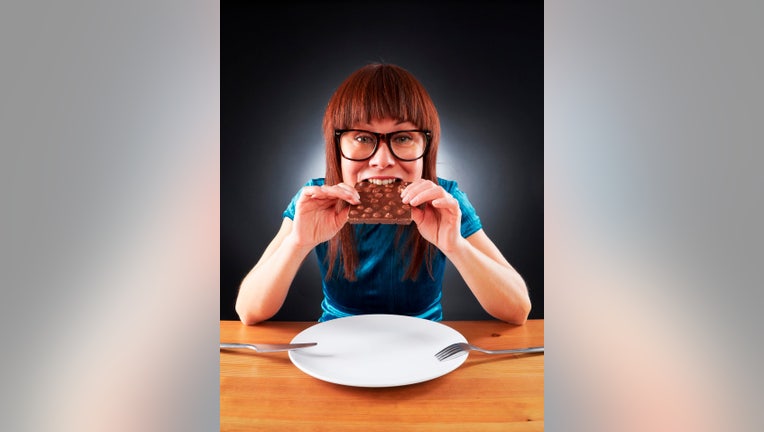 article


WASHINGTON D.C. -- First Lady Michelle Obama's quest for healthier school meals continues. Mrs. Obama is set to unveil a new proposal to ban the marketing of junk food and sodas in schools.

Under her plan, schools would no longer be able to house vending machines that have images or posters promoting unhealthy food.

Advertisements for snack foods and sugary sodas on scoreboards would also be nixed.

The new measure stems from the 2010 "Healthy Hunger-Free Kids Act."

The move comes as food companies reformulate their products to fit the new standards, and school districts prepare to implement another round of food-related regulations.

Tuesday's announcement will mark  the fourth anniversary of the first lady's Let's Move initiative, which seeks to combat childhood obesity by promoting healthy food choices and exercise.

Some school districts have already expressed concerns about a potential loss in revenue due to limits on the types of food they could sell a la carte and in vending machines.