First in nation: Colorado lawmakers OK regulations for sale, use of pot


DENVER -- Colorado made history Wednesday, becoming the first state legislature in the country to pass laws regulating the recreational use and sale of marijuana, The Denver Post reported.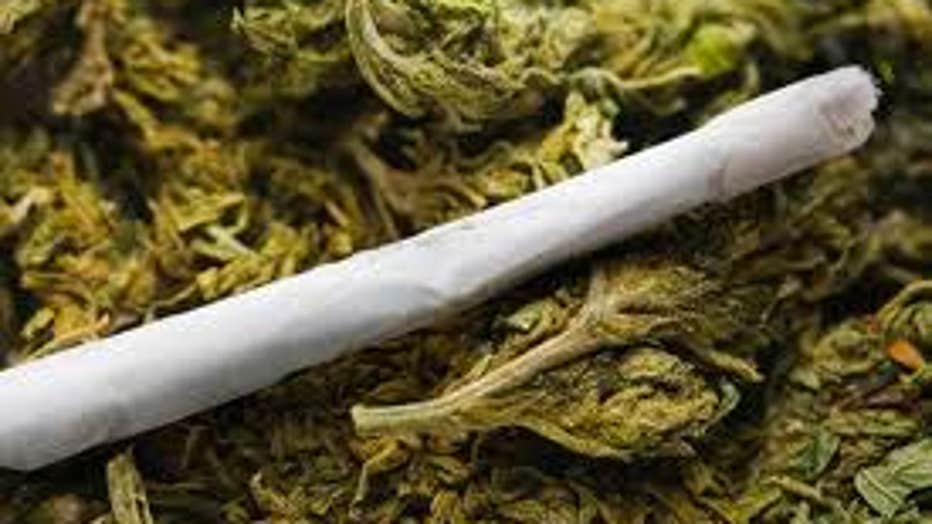 The newspaper said the state Senate approved two measures on taxes for marijuana and on rules for marijuana stores. The House later agreed with changes made in the Senate and sent the bills to Gov. John Hickenlooper, who is expected to sign them.

According to the Post, House Bill 1318 would impose a 15 percent excise tax and a sales tax initially set at 10 percent on recreational marijuana sales. Voters this November would have to give their approval of the tax rates before they could take effect. The money would be used for school construction and for regulation of marijuana stores, the Post said.

Many of the rules for those stores are spelled out in House Bill 1317, the second bill approved by the Senate on Wednesday. Under the bill, marijuana stores would need to be licensed by the state and owned by Colorado residents, the Post said.

For the first nine months, only current medical-marijuana dispensary owners could apply to open recreational pot shops. The first recreational marijuana stores to open would have to grow what they sell, but wholesale growers and stand-alone retailers would be allowed starting in October 2014.

"The Department of Justice is taking into consideration all aspects of this issue in both Colorado and Washington as part of its decision-making process regarding what response the federal government should have to the legalization initiatives in the two states," a spokesman for the U.S. Attorney's office in Colorado said, according to the Post.