First baby of 2013 in Puget Sound area born to Seattle couple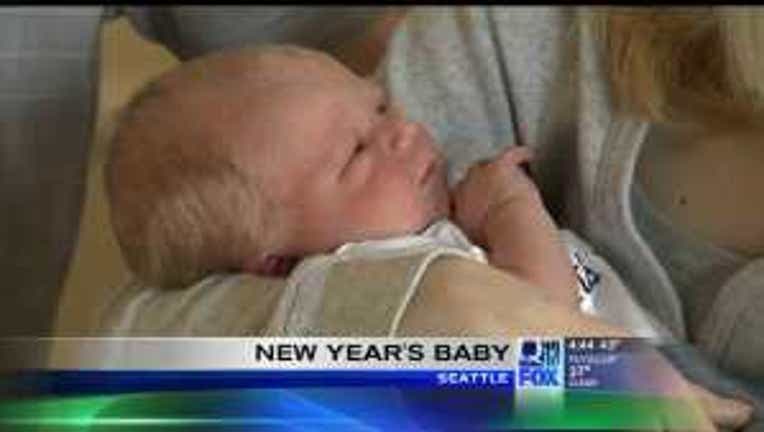 article
SEATTLE -- The first baby of 2013 in the Puget Sound area was born at 12:11 a.m. New Year's Day to a Seattle couple.

The baby, Oliver James Soltysik, arrived at Group Health on Capitol Hill. He weighed in at eight pounds, 12 ounces.

The Magnolia couple said their child has incredible timing.

"He's our Hawaiian souvenir," dad Joshua Soltysik said, smiling. "We brought him back from our honeymoon."



On New Year's Eve, mom Melissa Soltysik said, "I was having contractions and I knew I was close to the end and, um, I would push. Then we would all take a break and look at the fireworks -- until it was time to push again."