Firm says Boston bombing suspect bought reloadable fireworks kits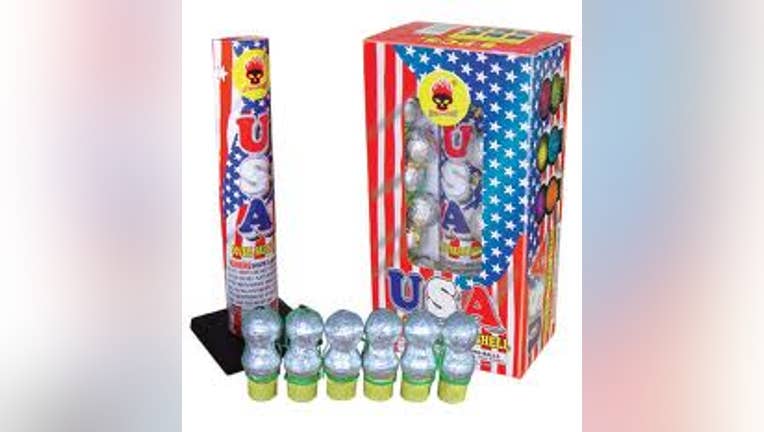 BOSTON -- One of the suspected Boston Marathon bombers purchased two large reloadable mortar kits from a fireworks store in New Hampshire, an executive with the pyrotechnics company said Tuesday.


Tamerlan Tsarnaev paid $199 cash for two "lock and load" kits, each of which contained four tubes and 24 shells, said William Weimer, vice president of Phantom Fireworks. Such kits cannot be legally sold in some states, including Massachusetts and California.

The kits are typically used for amateur fireworks displays. Users load one shell at a time into a launch tube, and when it is shot in the air, the shell bursts, creating a colorful and noisy light display, Weimer said.

Each shell is loaded with two forms of powder, he said: a black powder, which is the explosive ingredient that causes the shell to burst, and effect powder, which creates the colors and noise.

"The only thing that he could have done is he could have ripped all the shells apart and attempted to harvest the powder," he said.

Tsarnaev could have collected 1.5 pounds of powder at most, a tiny fraction of the amount he could have legally purchased elsewhere, Weimer said.

For more on this LA Times story, click here.