Fireworks blamed for small brush fire in Gig Harbor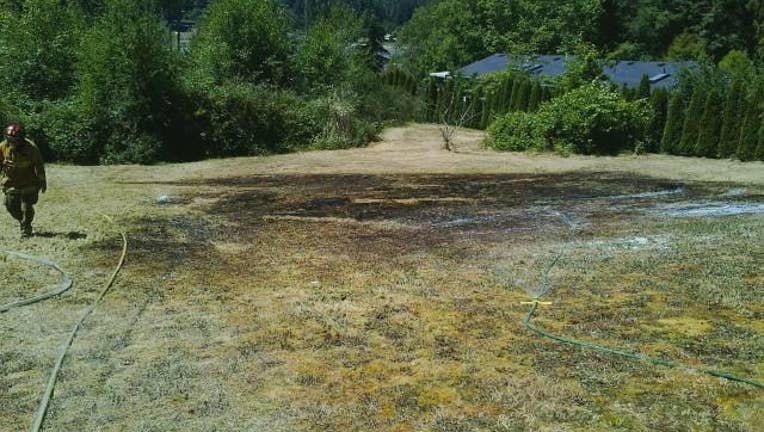 GIG HARBOR, Wash – Firefighters knocked down a small grass fire near Purdy Tuesday and they are blaming fireworks for sparking it.

Authorities said it took just a few minutes to get control of the fire, but they said it should serve as a reminder how dry conditions are in the hot weather.

"Please use caution. Better to leave it to professionals!" Tweeted Gig Harbor Fire.

No one was injured in the fire.