Firefighters warn of deep frying turkeys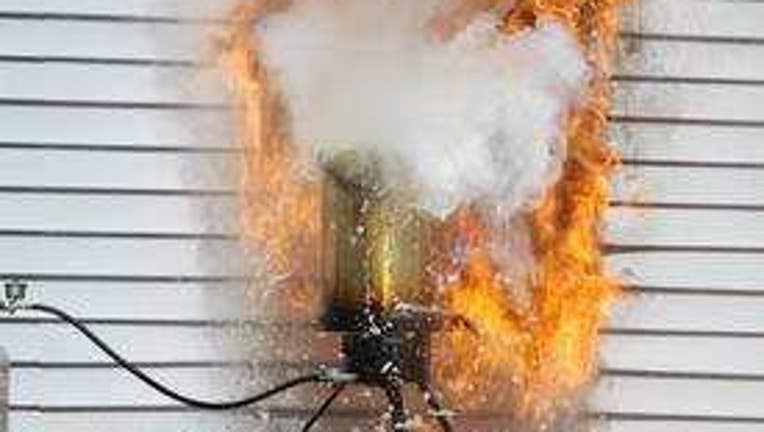 PORTLAND, Ore. --

Firefighters warn that cooking a turkey in a deep fryer can be a dangerous way to celebrate Thanksgiving.

The National Fire Protection Association said Thanksgiving is the peak for home cooking fires and frying poses the greatest risk of fire.

Underwriters Laboratories said while some manufacturers have improved the stability of their fryers, there are still units on the market that can tip over. If that happens, as much as five gallons of hot oil can spill.

For more on this story, click here.