Firefighters rescue wolf pups from massive Alaska wildfire (PHOTOS)


ANCHORAGE -- Firefighters in Alaska's Kenai National Wildlife Refuge found a wolf den earlier this week, KTUU reported.

Crews found five young wolf pups inside, left behind after the rest of their pack took off, and took the animals to safety.

"Well, they're helpless, you know," Firefighter Jefferson Sam told KTUU.

The wolf pups were treated by a field biologist and given sugar water to help relieve dehydration, according to KTUU. The animals are being cared for by a zoo in Anchorage until a permanent home is found.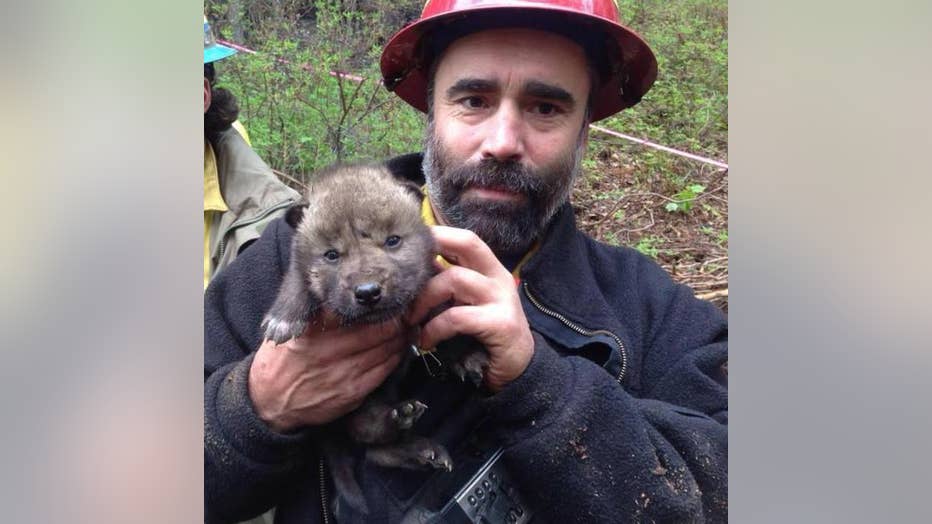 (Photo: Kenai National Wildlife Refuge)