Fire rips through Renton home overnight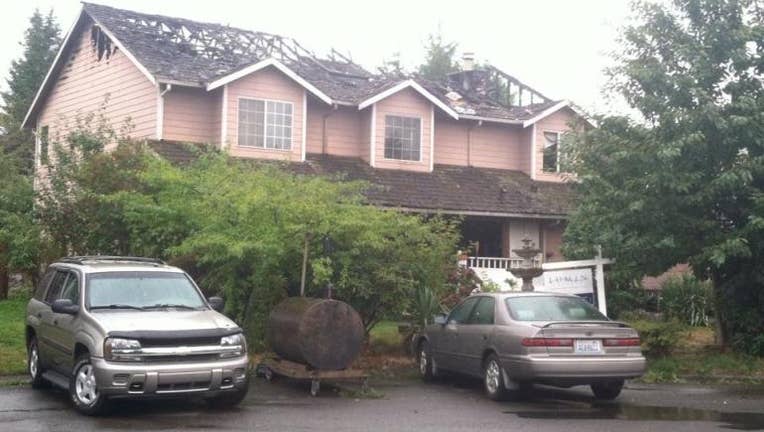 RENTON -- Fire damaged a house in Renton early Saturday morning, but nobody was hurt.

The two-alarm fire broke out around 2:45 a.m. near SE 190th Place and 103rd Place NE. It's unclear what caused the fire.

The Red Cross is helping the family who has been forced out of their home.

No further information was immediately available.