Fire ignites as flight heads to runway at Seattle airport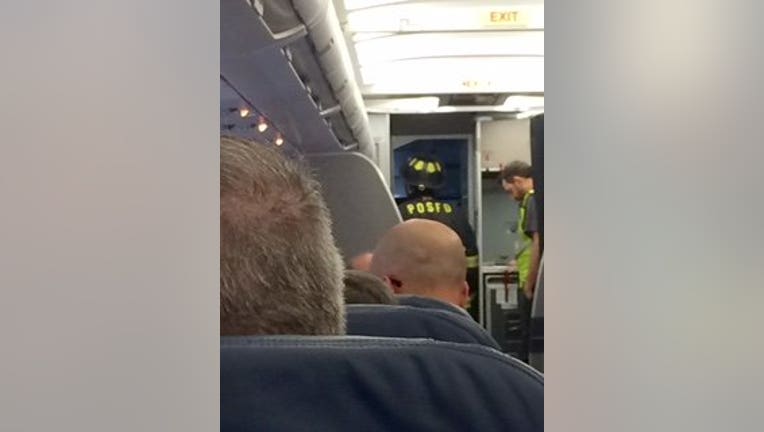 SEATTLE -- A fire erupted on an American Airlines plane as it headed for the runway to depart Seattle-Tacoma International Airport, but the blaze was quickly extinguished.

No injuries were reported Wednesday morning.

Airport spokesman Brian DeRoy says the Airbus A320 was on the taxiway going toward the runway when smoke started coming out of the back of the plane. He says a spark in the auxiliary power unit just below the tail section started a small fire.

The Port of Seattle Fire Department responded and put the fire out. The aircraft headed back to the gate.

It had been scheduled to depart for Philadelphia at 8:10 a.m.