Fire discovered on Boeing Dreamliner minutes after flight lands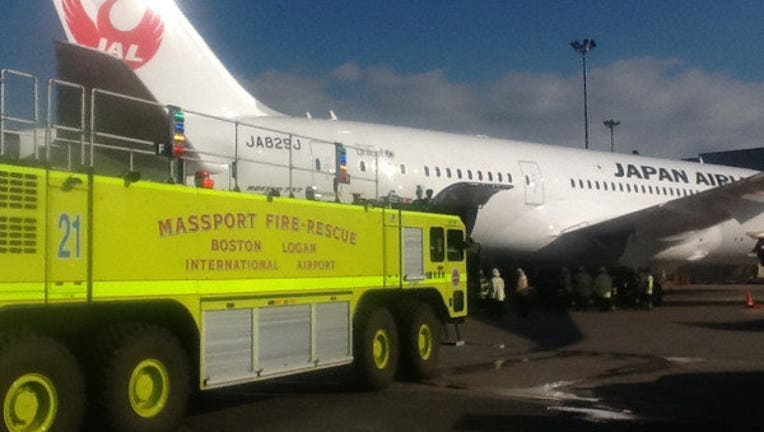 article
A Boeing Co. 787 Dreamliner passenger jet was found to be on fire after arriving at Boston's Logan International Airport from Tokyo.

The fire was discovered at 10:30 EST by a mechanic who saw smoke in the cabin once all passengers from the Japan Air Lines Co. flight were unloaded at the gate 15 minutes earlier, said airport spokesman Richard Walsh.

Firefighters used infrared equipment to determine the source of the smoke and found a strong heat signature in the underbelly of the aircraft, Walsh said.



"It was in the area where the auxiliary power unit is located," he said.

A second fire erupted after a battery exploded, Walsh said.

For the complete Los Angeles Times story, go here.