Fire causes $1 million in damages to apartment building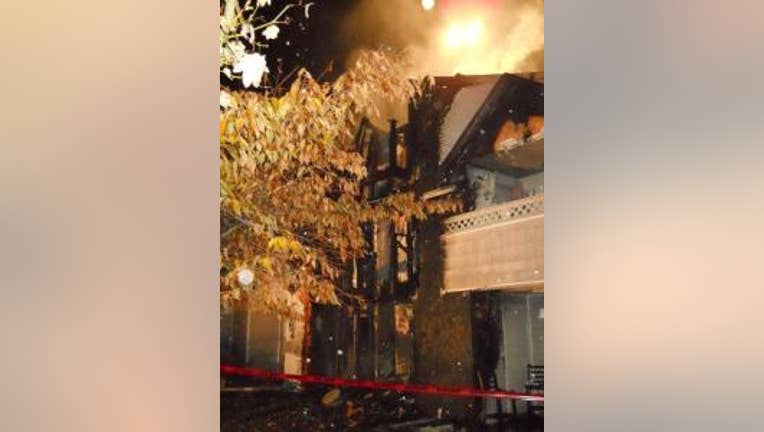 article
OLYMPIA - An early morning two-alarm fire in Olympia has caused more than one million dollars in damages to an apartment complex.

Olympia fire fighters were called out to the Bellweather Apartments on Fones Rd. S.E. just after 12:30 a.m. for a fire coming from the side of a 10-unit building.

When they arrived, they found heavy fire and smoke coming from two of the apartments, the attic and the roof.

Four apartments ended up receiving significant damage from the fire, with the remaining six apartments receiving smoke and water damage.  No neighboring apartment buildings were damaged.

All residents of the building were able to evacuate.  One resident was treated for minor smoke inhalation and transported to the hospital.

Firefighters say at least two cats died in the blaze.

Fire investigators are now looking into the cause of the blaze.  They say the building did have fire alarms but not fire sprinklers.
The American Red Cross is working to assist the displaced residents.