Fire burns Auburn elementary classroom; no one hurt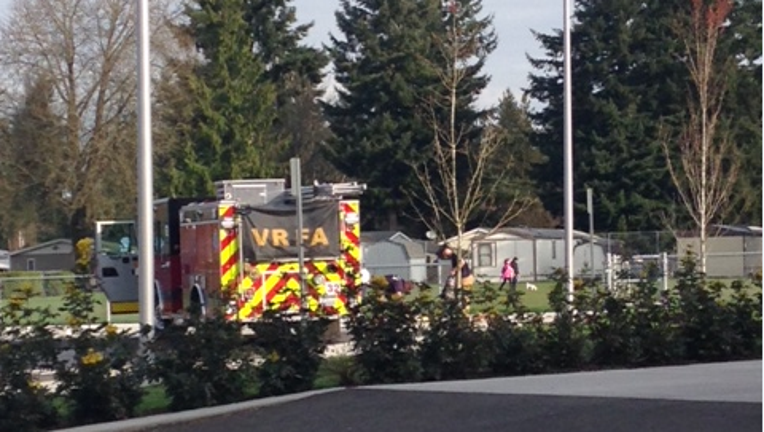 article


AUBURN -- A fire burned one room of an elementary school early Tuesday morning before students could get to class, filling the building up with smoke and slightly delaying the start of school.

Auburn School District official Vicki Alonzo said a small fire broke out around 6:30 a.m. in one classroom at Gildo Ray Elementary School in the 1000 block of  37th Street in Auburn. Waterspouts installed in the classroom quickly put out the blaze, and no one was hurt.

School was not in session when the fire started, and children were being directed to the gymnasium while the classrooms were being aired out.

The cause of the fire is under investigation.