Fighting words from Chicago: 'Even cadavers could pick up 50' yards on Seahawks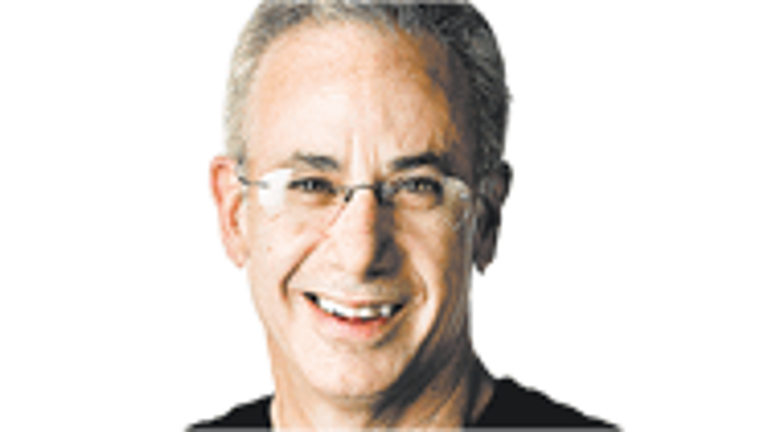 By Steve Rosenbloom
The RosenBlog
Chicago Tribune
CHICAGO -- The Bears' offensive line is messy.

The pass protection might be suicidal.

This doesn't seem like a week you'd want to play without Matt Forte.

Forte failed to finish Sunday's game against Minnesota because of an ankle injury. Before he got hurt, Forte wasn't running for much of an average, and neither was backup Michael Bush.

But they were running, and that's the big thing.

Perhaps for the first time all season, the Bears stuck with the run and converted almost every third-and-short and fourth-and-short on the ground.

Forte and Bush combined to average less than 3.0 yards, but they finished with 102 yards and carried the ball 35 times, allowing the Bears to control the clock.

The Bears' persistence in rushing the ball complemented a quick-throw passing game that minimized the disaster unfolding on the offensive line, which began the game with two new starters and finished it with two more new players.

So, the Bears would seem to be facing an unsavory future if Forte can't play this week, but here's the thing about the Seahawks:

If you have a running back who can fog up a mirror, you have a chance to gain 100 yards.

Heck, even cadavers have picked up 50 on them.

The numbers say the Seahawks have a terrific defense. The numbers lie. At least, they lie of late, and of late is all that matters.

The Seahawks can't stop the run, and haven't for more than a month.

San Francisco ran for 175 yards on Oct. 18, which is when the Seahawks apparently decided to stop tackling for a living.

Minnesota ran for 243. Two-hundred-freakin'-forty-three, people.

Granted, San Francisco and Minnesota have big-time running backs. They could rip up a lot of teams like that. But get a load of this:

Miami just ran for 189 yards. Mi-freakin'-ami, people. The Dolphins hadn't rushed for as much as 100 yards since, I don't know, Labor Day. Something like that.

Geez, even the Lions had a nice rushing game. Understand, the Lions have no interest in running the ball, and they still rushed for 84 yards.

Same goes for the Jets, who stink for a lot of reasons but still averaged almost 4.0 yards a carry against the Seahawks.

The Seahawks have allowed 775 rushing yards in the last five games. That's a ridiculous average of 155 per contest. So, it should be no contest what the Bears' game plan is.

The Bears shouldn't care whether the Seattle cornerbacks get suspended for failing drug tests. Don't pass. No need to jeopardize your concussed quarterback.

Just run the ball.

And run the ball again.

That's what a smart team would do. That's what a team with a mess of an offensive line should do.