Few showers, lovely Easter weekend ahead
Low pressure circulating over us will kick up a few showers today, and we could have an isolated thunderstorm to the south this afternoon.  Temps are still mild, topping out in the upper 50s to near 60.  Tomorrow will also feature a few showers, with temps near 60.  Then we clear out again.  Friday looks mostly sunny with highs in the low 60s.  The Easter weekend will be mainly sunny with highs in the mid 60s -- beautiful for egg hunts, Easter services and Passover Seders -- families and friends getting together.  Monday and Tuesday it looks like we'll stay dry, partly-to-mostly sunny, with highs above normal.

Viewer photos of the day . . .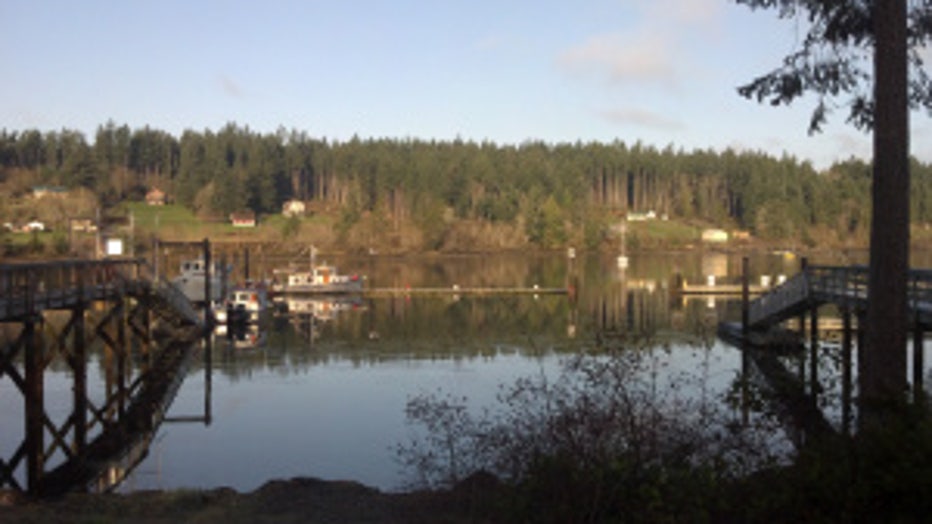 Oro Bay view. From Charlie on his boat, Anderson Island.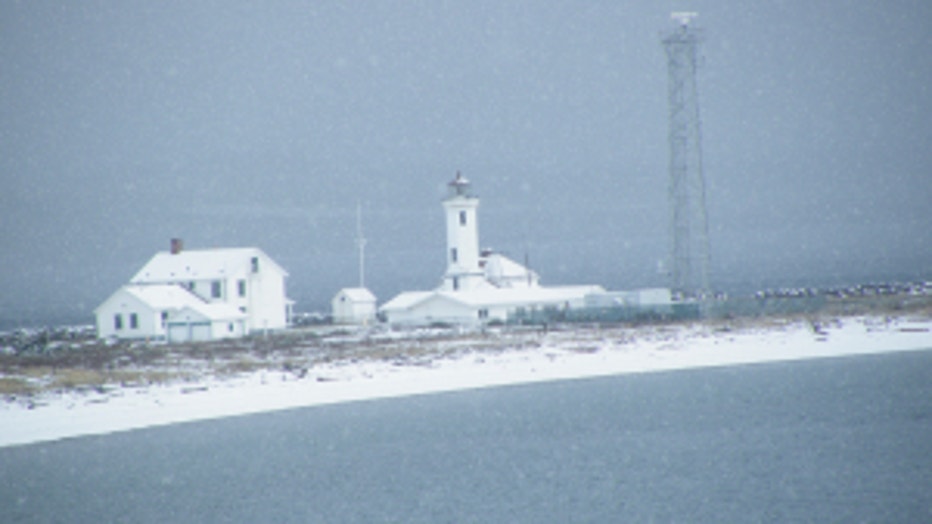 Point Wilson Lighthouse in last Friday's snow. From Russell at Ft. Worden State Park.