Ferry rates inch up as summer hits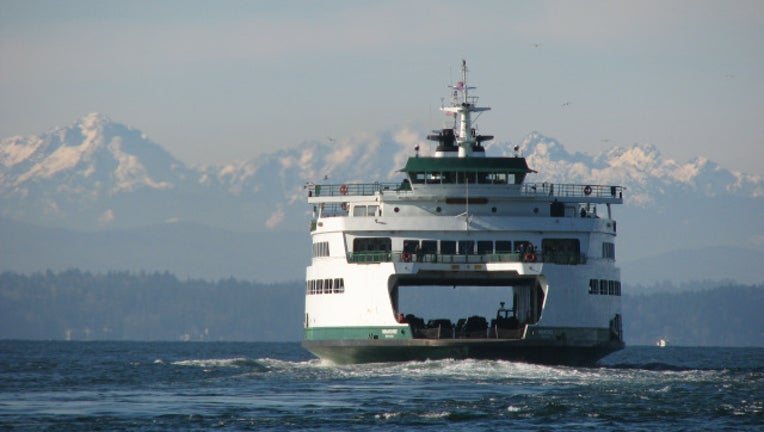 SEATTLE -- It's going to cost more to ride a ferry as the sun starts to grace us here in the Pacific Northwest.

Starting on Thursday, passenger fares go up 2 percent, while vehicle fares go up 2 and half percent. These are planned increases in fares to make up for budget gaps in ferry service.

In addition to these increases, the Peak Season Surcharge also goes into effect beginning Thursday, May 1 through Tuesday, September 30 for vehicles and drivers paying full fare. Multi-ride products will not be affected by the Peak Season Surcharge. 

For example, a foot passenger on the Anacortes to San Juan ferry route will pay an extra 15 cents as their fare raises from $12.75 to $12.90.

For more information and a complete list of ferry route costs, click here.