Female sex offender from Texas arrested in Seattle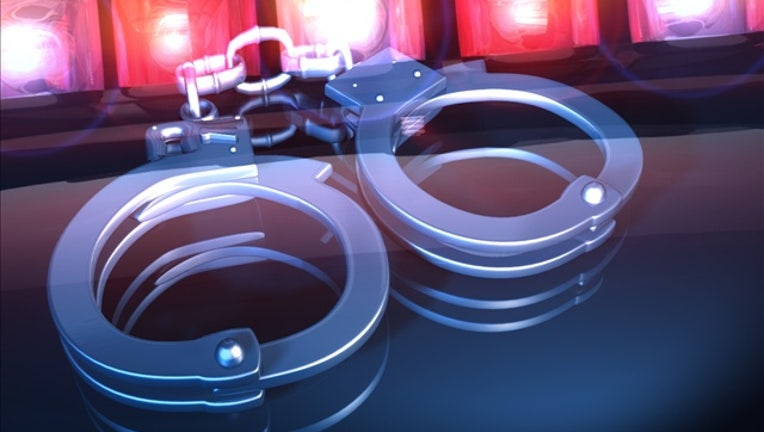 SEATTLE -- A 54-year-old woman was arrested early Wednesday morning in Seattle's Courthouse Park when police discovered she was a fugitive from Texas and wanted for sexual assault of a child, police said.

According to the Seattle Police Department, West Precinct bike patrol officers spotted the woman shortly after 2 a.m. in the closed Courthouse Park. Officers thought the woman was prostituting herself within the park in exchange for drugs, officers said.

When officers identified the woman they discovered she was a wanted fugitive out of Harris County Texas for failing to register as a sex offender. The woman was arrested without incident. She was booked into King County Jail.