Female motorcycle driver rear-ends SUV in fatal I-5 crash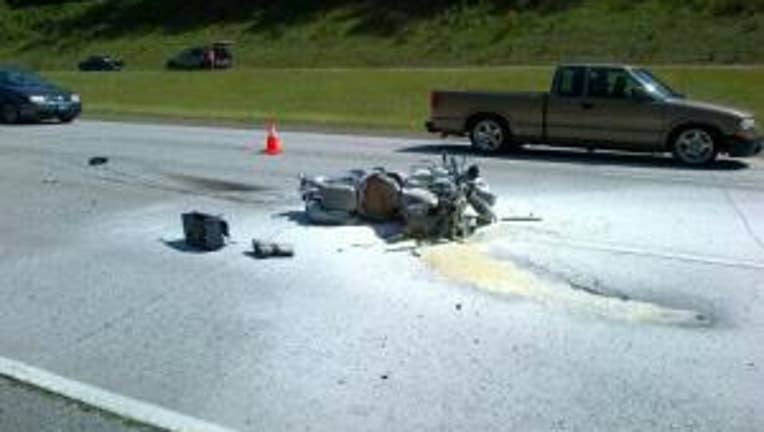 ARLINGTON, Wash. -- A 24-year-old female motorcyclist died after she rear-ended a SUV Monday morning near the Stillaguamish Bridge on Interstate 5.

According to Washington State Patrol, a single-car spin-out north of the bridge in the southbound lane of I-5 slowed traffic around 10:20 a.m. The female driver of the Honda touring bike did not slow down in traffic and ran into the back of a VW Touareg driven by a 48-year-old female from Issaquah.

The motorcyclist was pronounced dead at the scene. The Tourag driver complained of back pain and was taken to an area hospital.

The motorcyclist's name was not immediately released.

As of 11 a.m. Monday, WSP reported a three-mile backup on I-5 southbound near the bridge.