Female high school coach arrested for alleged sexual relationship with girl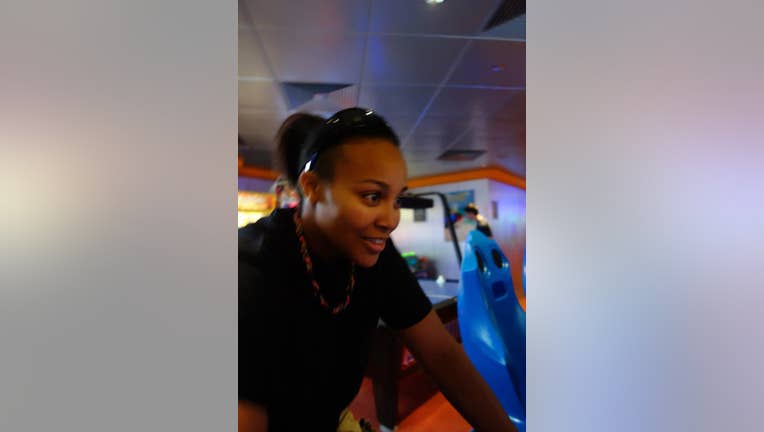 FEDERAL WAY -- A 23-year-old woman who coached basketball at Federal Way High School has been arrested after police said she admitted to having a sexual relationship with a 15-year-old female student/player.

Brianna Strong was a volunteer, who started coaching the junior varsity team at the high school last November. According to a letter sent home with students Monday, she no longer is part of the coaching staff at the school.

Police said Strong was arrested this weekend, after Strong admitted to having a sexual relationship with the girl on the JV basketball team. They found out about the incident on Friday from another student.

"A fellow student of the victim reported to one of our on-site school resource officers that she believed that her friend was having an inappropriate relationship with a volunteer basketball coach," said Cathy Schrock, the public information officer for the Federal Way Police Department. "Within a matter of hours, we had admissions from both the victim and suspect that this relationship was ongoing."



The suspect, who works for Delta Airlines, was arrested Saturday at Sea-Tac International Airport for investigation of third-degree child rape, possession of child pornography, viewing of child pornography and third-degree child molestation.

According to the probable cause document, the victim acknowledged the relationship to police, saying it began at the end of 2013 and that they had "kissed on several occasion, as well as sent each other naked photographs via text."

After the suspect's arrest, police said, the suspect confessed to sexually touching the victim in early 2014 and allowing the victim to sexually touch her. She also admitted to the sending and receiving of naked images of each other, police said.

In the letter the high school sent home to parents, they encouraged them to talk to their students about what's appropriate.

"Even if our victim was 17 or 18, they're still in that environment where they're at school," said Schrock. "This person is a person of authority, a coach, a teacher. So this is an opportunity for us to talk to our children about what's OK and what's not OK when it comes to teachers and coaches."

Police say Strong does not have a criminal history.  Although the investigation just began last week, right now they do not believe there were any other victims.

"I've seen her, talked to her a little bit," said Kyle Dinkins, a junior at the school.

He says he's heard about students and teachers having relationships in other places, but it's a shock to hear about it happening at his school.

"I didn't think it would ever happen here, no."

Strong is set to appear in court on Wednesday.