Felon who was wanted for fleeing Pierce County courtroom after guilty verdict -- arrested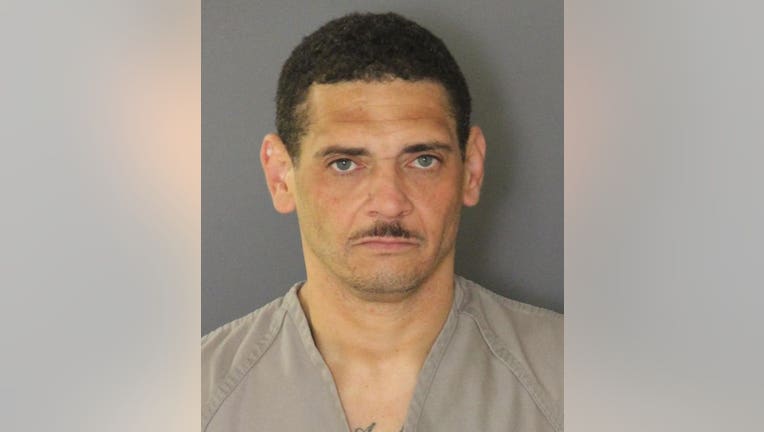 FUGITIVE CAPTURED December 19, 2016 --
Carl Hogan was arrested and booked into the King County Jail late Tuesday night.

----------------

FUGITIVE WANTED IN PIERCE COUNTY December 19, 2016 --
The Pierce County Sheriff's Department says Carl Hogan fled a Pierce County courtroom on Tuesday after being found guilty of possession of a stolen vehicle, unlawful possession of a firearm and bail jumping.

After the verdict and before he could be taken into custody, Hogan fled the courtroom and is still on the loose.

Hogan has been identified by the Prosecutor's Office as a High-Priority Offender.

He has 14 felony convictions in Washington state, as well as additional convictions at the federal level.

He also has four prior stints in prison.

"He knows he's wanted and we believe he's still out committing felonies and he's going to do everything he can to not get caught, so we want the public's help to round him up and send him back to prison where he belongs," said Pierce County Det. Ed Troyer.

He's 49 years old, 5'9" and weighs 180 pounds.

If you know where he's hiding, download and use the P3 Tips App, or call Crime Stoppers at 1-800-222-TIPS.