Feels like spring today, but what about the weekend?
SEATTLE -- It's chilly this morning, but this afternoon we'll warm up to the mid-to-upper 50s with at least partly sunny skies.

Overnight, we could get a little rain to the south and tomorrow looks showery, mainly to the south, with highs around 50.

Friday could feature a few morning showers.

The weekend and into Monday it looks dry, but much colder, with highs trying to hit 40 and overnight lows at or below freezing.

Precipitation could return late Monday into Tuesday and with that cold air in place, it could start out as snow.

But that's 7 days away -- too far to know for sure.

Viewer photos of the day . . .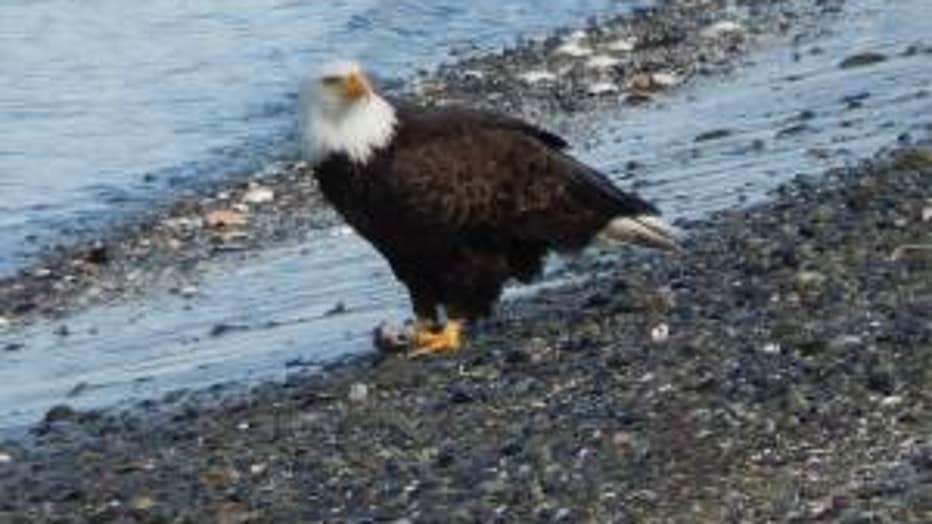 Bald eagle enjoying a fish dinner. From Tina in Port Orchard.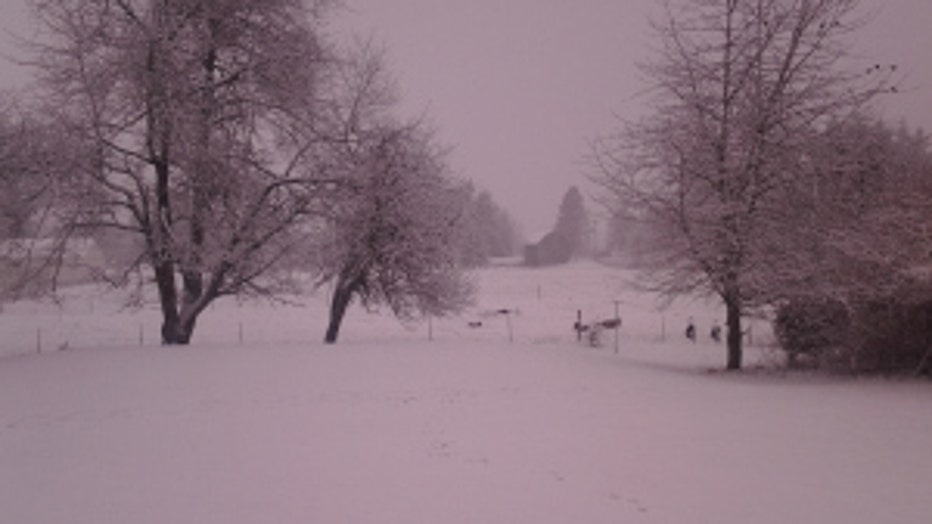 Snowy scene. From Mike, south of Everson.