Feels like spring today, but the weekend is a big question mark


SEATTLE -- Wasn't yesterday lovely?  Bellevue hit 60; Seattle's Boeing Field hit 59; Forks hit 58.

Today will be pretty nice, but cloudier and a bit cooler than yesterday, highs in the low 50s.  There are showers to the south that could move over the area late in the day.

Our Friday looks nice -- partly sunny, highs low 50s.

The weekend is a big question mark.  The computer models are all over the place.  Saturday could be dry, but it could be wet and there is a chance of fairly low-elevation snow, if we get precipitation.  Sunday looks more active with rain and some low elevation snow.  It will be chilly with highs in the 40s and overnight lows in the 30s.

Next week looks rainy with highs near normal -- low 50s.

Viewer photos of the day . . .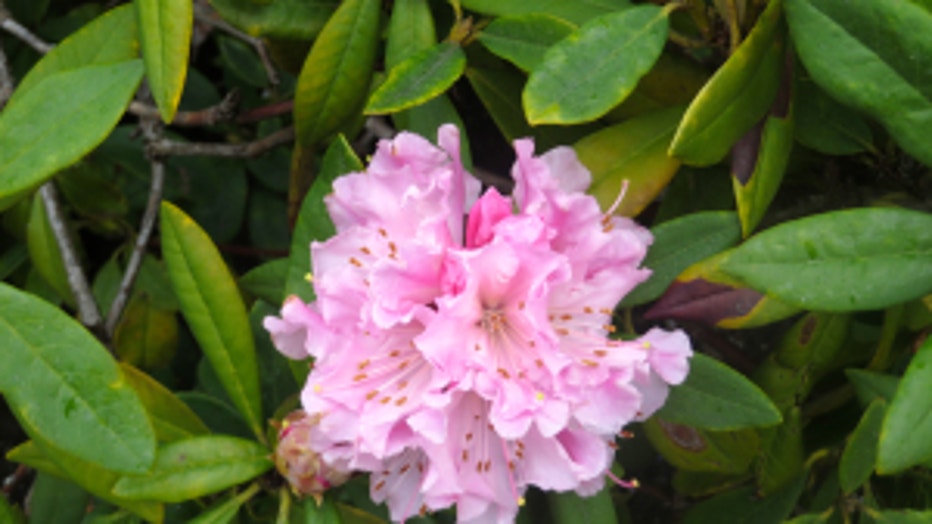 Gwinn's rhodies are blooming in Edmonds.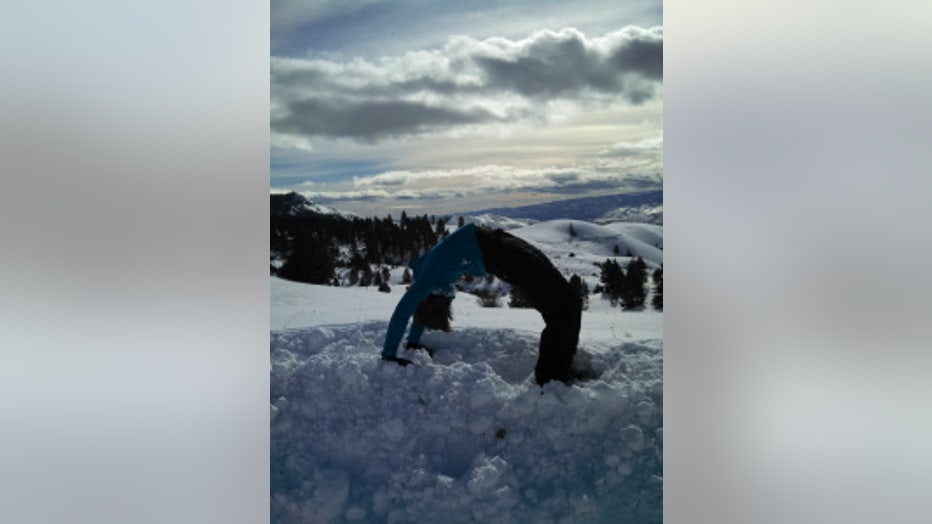 Snow yoga. Mary Kay in the snow of Olalla Canyon, between Cashmere & Dryden.