Feeling like spring and warmer than normal
Sea-Tac hit 62 yesterday and today will be mild as well.  We won't have as much sunshine, however, because of a system off shore that could drop a few showers on the coast.  But highs today should be near 60 with partly sunny skies.  Tomorrow, clouds increase and there is a chance of showers overnight Wednesday into Thursday.  Highs will be a little cooler, mid-to-upper 50s (still above normal - which is 55 this time of the year).  Friday and through the Easter weekend into Monday, the weather looks pleasant.  It'll get mostly sunny, with highs in the 60s.  Great weekend for Easter services, egg hunts and Passover Seders!

Viewer photos of the day . . .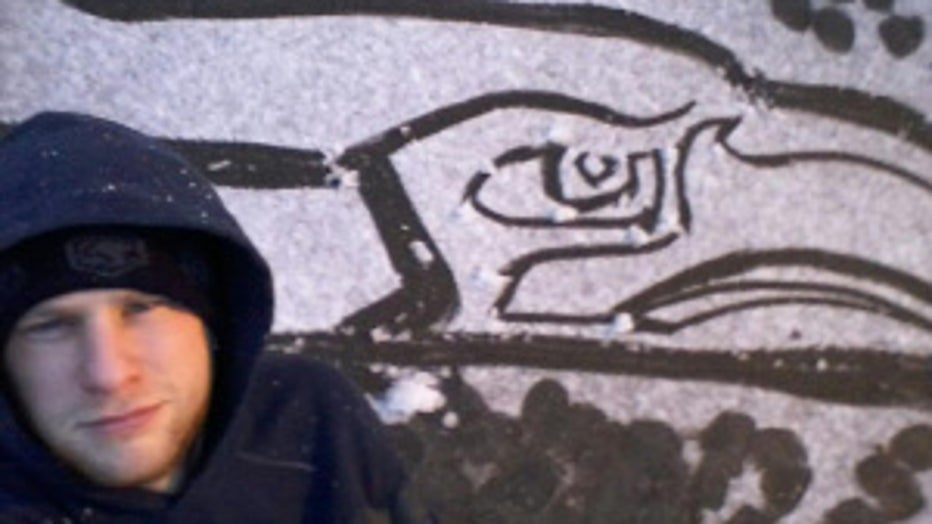 "Snow Hawk" from Joe in Shoreline. Sent in by his sister Amanda in Arlington.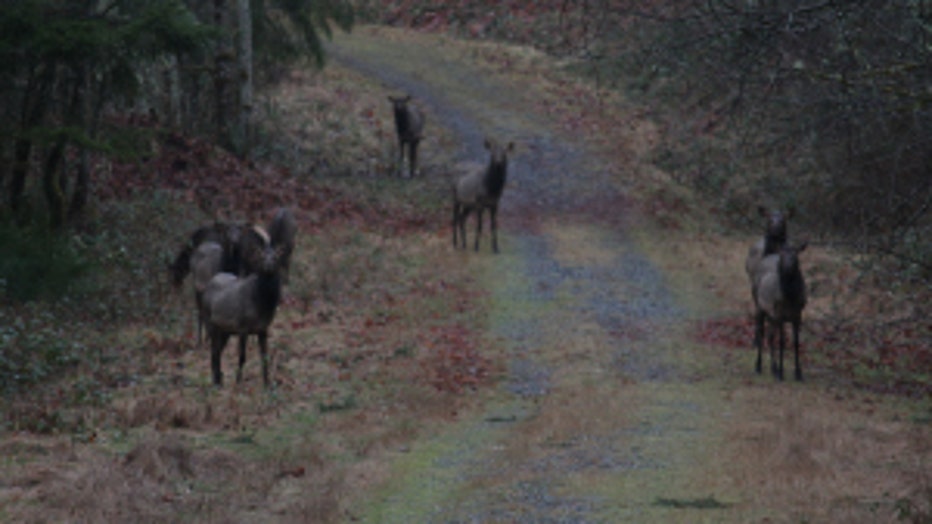 Heavy traffic day in Maple Valley -- elk in the road! From Carolyn.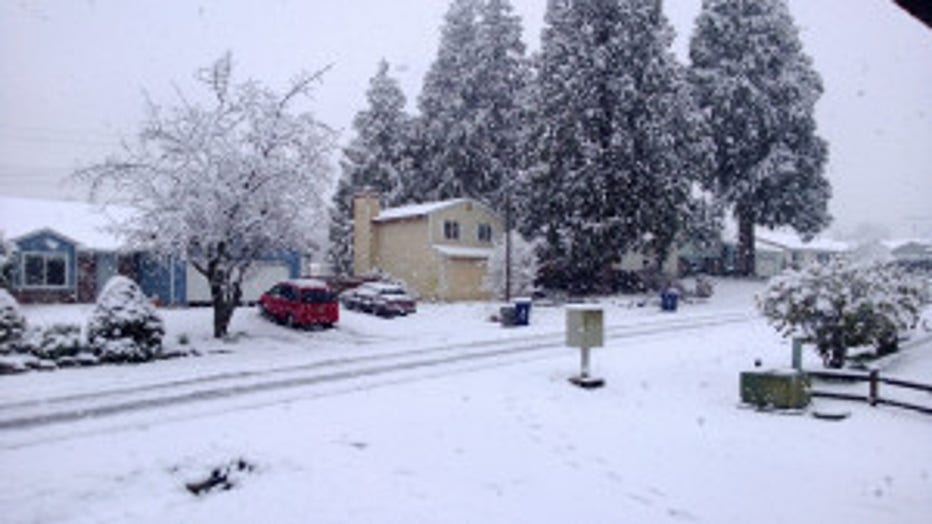 Last Friday's snow in Silver Firs, east of Mill Creek. From Mike, who said they got more than 4".