Feel like a roadtrip? Seattle RV show runs through Sunday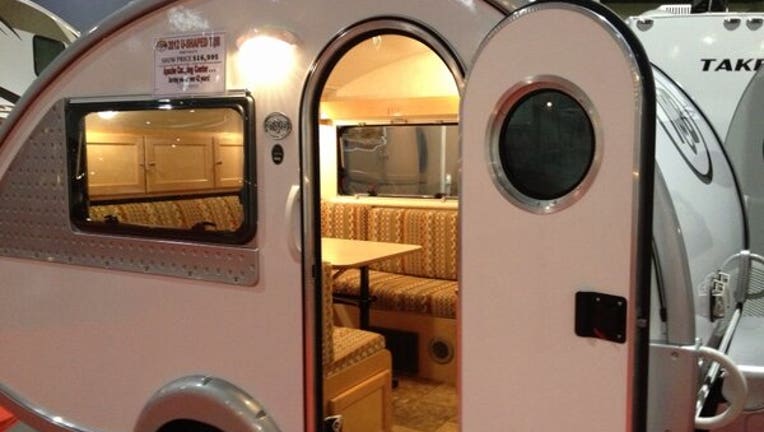 article
The Seattle RV show is back and it's bigger and better than before, so whether you already own an RV or you are just looking for something fun to do, this show has something for everyone.

This year marks the 50th anniversary of the show, the largest RV show in the Pacific Northwest. There's a wide variety of RVs available, from small trailers that cost about $15,000 to a luxurious $700,000 model with marble floors, granite countertops and a washer and dryer, there really is something for everyone.



The RV show runs through Sunday at CenturyLink Field & Event Center. Tickets are $11 for adults, $10 for seniors, $8 for students and children under 12 can attend for free. You can also enter a drawing to win a 2013 Keystone RV Springdale 23-foot trailer. For more information on the show, visit their website.