Feds will investigate Snohomish County Jail after 7 inmate deaths


EVERETT -- In November 2011, Lyndsey Lason, 27, was booked into the Snohomish County Jail.  A week and a half later, she died in her cell.

Medical records show Lason died from suffocating after her lungs collapsed. Her family's attorney says Lason had been complaining of chest pain for days.

"Lyndsey noticed something was wrong day one and she was asking for medical help, including X-rays. She told medical staff she was having hard time breathing and pushed her emergency button several times. She actually saw a nurse and the nurse said, 'Good luck with that cough' and took off," said attorney Royce Ferguson, who has filed a $10 million wrongful death claim on behalf of Lason's family.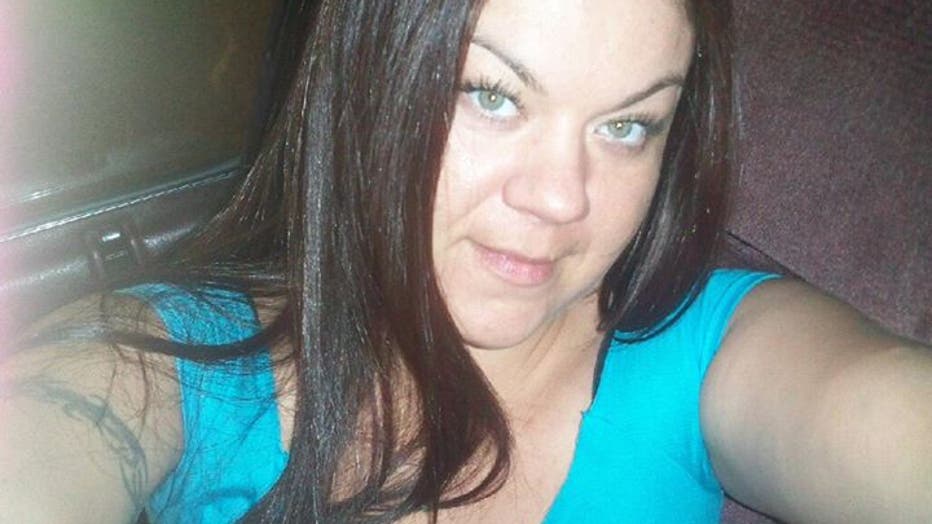 Last summer, 22-year-old Michael Saffioti died after being served a meal containing dairy; he was highly allergic to dairy products.

"I know my son tried to get help and he was ignored. I know that he wouldn't have died had he gotten help," said Rose Saffioti.

Five other inmates have died in the Snohomish County Jail in the past three years, and now the feds are coming to investigate.

"If there are things that can improve, we want to know that and try to improve them," said Shari Iverton of  the Snohomish County Sheriff's Office.  "Having an outside third party do this can be one of the best things to help make those decisions."

The National Institute of Corrections will take a thorough look at policies and procedures and interview a wide range of people at the jail, including deputies, inmates and medical staff.

Ferguson says he is hopeful the NIC review will make the Snohomish County Jail a safer place for inmates.