Feds urged to investigate Concrete school for alleged anti-Muslim remarks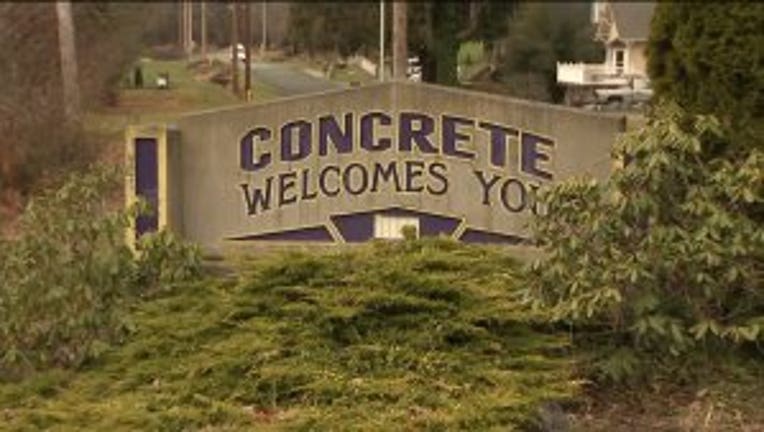 SEATTLE -- The Council on American-Islamic Relations asked the Justice Department to investigate Concrete School District after a middle school teacher in class allegedly made inflammatory and anti-Muslim comments.

In its letter to the Justice Department, CAIR-WA said in a news release Wednesday that the alleged incident occurred on Oct. 29, 2012, when a teacher in a science class at Concrete Middle School was discussing Hitler and the rise of the Third Reich and suddenly changed topics and said that "just like Hitler," Muslims trained their children from birth to give their lives to Allah and are raised to be martyrs.

The teacher also allegedly stated that Muslim children are raised and taught to "kill innocents," CAIR said.

The teacher isn't being named because this is just an allegation.

The incident was reported by a student who "complained about inflammatory anti-Muslim comments" made by this teacher to her father.

CAIR said it had sent a letter to Concrete School Superintendent Barbara Hawkins detailing concerns and asking for an investigation.

"In response, our organization received an email from the superintendent in which she stated that the district had completed their investigation and 'the incident did not involve any adopted curriculum,'" CAIR WA said.

Saying that was just the point, that the teacher had departed from adopted curriculum, CAIR added that it is asking that this incident "be treated with the same severity as if (the teacher) had compared Nazis to another minority group, such as African Americans, Jews or immigrants."

"The incident concerns us not only as a civil rights issue, but also as a violation of public health and safety. By making the bigoted, misinformed comments that she did, (the teacher) put an entire classroom of students at risk of going to school in an unsafe and degraded learning environment."

According to the website GoSkagit.com, the 65-year-old teacher has since retired, a move the school district says was not related to the allegation.