Feds probe Gulf Coast dolphin killings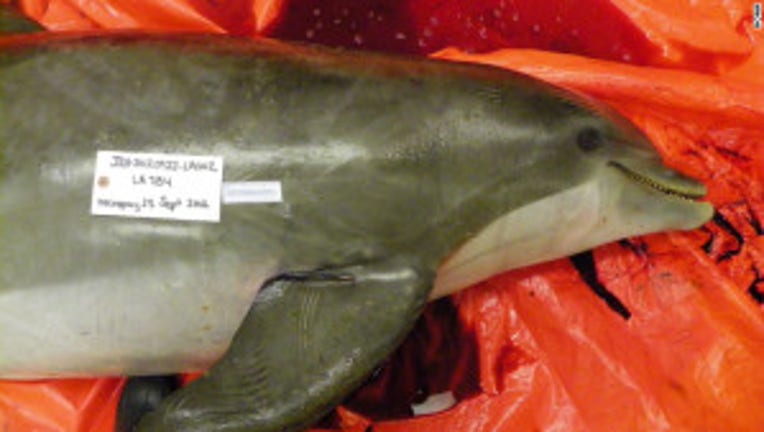 GULF COAST -- Conservation experts and federal agents say they're looking into the violent deaths of several bottlenose dolphins along the northern Gulf Coast this year, including one that was shot and another that was stabbed with a screwdriver.

"I can't explain why anyone would shoot a dolphin," Jeff Radonski, a Florida-based special agent for the National Oceanic and Atmospheric Administration, told CNN. Radonski said NOAA is investigating four of the six deaths reported since June.

Samia Ahmad, a spokeswoman for the Institute for Marine Mammal Studies in Gulfport, Mississippi, said at least six dolphins had died as a result of foul play since January. In one case, a dolphin had its jaw cut off, she said.

For more on this story, click here.