Feds nab Idaho man on terrorism charges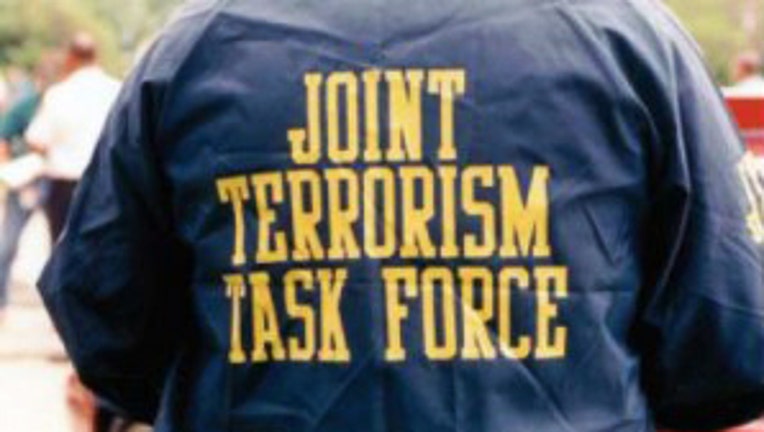 BOISE – An Idaho man has been indicted on charges of providing support to terrorists and teaching courses on how to make weapons of mass destruction.

Fazliddin Kurbanov, 30, of Boise, was arrested Thursday on federal terrorism charges. He's since been indicted on three charges in Idaho and another charge in Utah.

Kurbanov, who is an Uzbekistan national, was taken into custody after an investigation by the FBI and the Joint Terrorism Task Force.

According to the U.S. Department of Justice, sometime between August 2012 and May 2013, Kurbanov conspired to help the Islamic Movement of Uzbekistan, a known terrorist organization.

He's accused of offering the group money, computer software and himself as a resource.

Investigators believe Kurbanov knew the group was planning an offensive using a weapon of mass destruction.

In an indictment filed in Idaho, federal investigators said that Kurbanov was in possession of a hollow hand grenade, a hobby fuse, aluminum powder, potassium nitrate and sulfur.

In addition to the charges in Idaho, Kurbanov faces an additional charge in Utah where he's accused of teaching others how to make an explosive device, including Internet videos, leading shopping trips for materials and providing recipes and instructions on how to make improvised explosive devices.

If convicted, Kurbanov could spend up to 60 years in federal prison.