Feds earmark money to protect orcas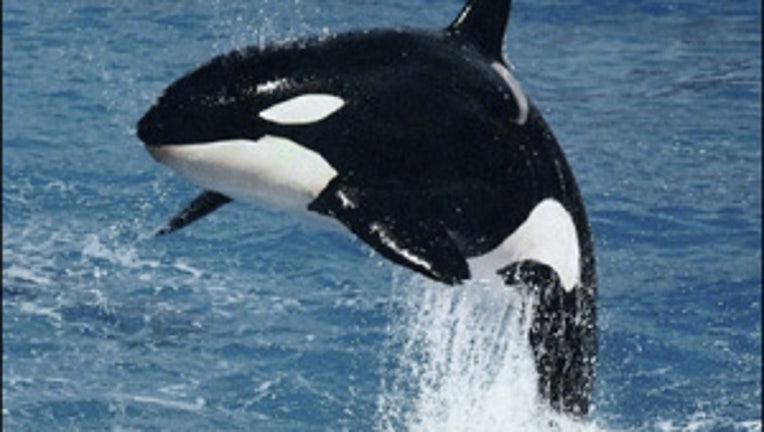 OLYMPIA -- If whales could smile, they'd be happy to hear the news: New federal funding has been approved to help protect the Orcas that make Puget Sound their home.

The Washington State Department of Fish and Wildlife confirmed that more federal dollars have been approved under the Endangered Species Act to help protect the Southern Resident Orcas that live in our area annually from May to September.

Sgt. Russ Mullins, with the department, said the federal grant will allow a two-pronged approach to help the whales. One will be through enforcement and educating boaters in operating their boats around whales. More money will also add more enforcement officers, to allow them to spend more time on the water.

"It's estimated that almost 90 percent off all violations... happen with pleasure boaters, most of whom are probably well-intentioned but just inexperienced in operating their boats around whales," Brian Goodremont, President of the Pacific Whale Watch Association said.