Feds arrest Renton man for allegedly selling fake Chihuly art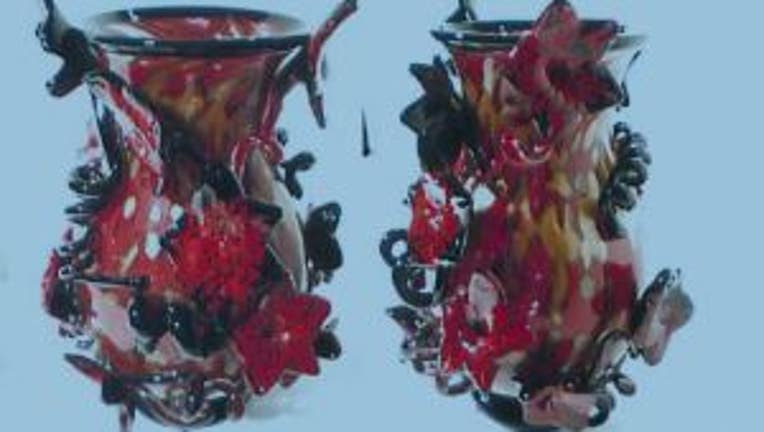 article


SEATTLE -- Federal agents on Thursday arrested Michael Little, 35, of Renton, for allegedly selling counterfeit art that he said was created by renowned local artist Dale Chihuly, U.S. Attorney Jenny Durkan announced.

According to the criminal complaint filed in the case, Little, in 2011 and 2012, offered for sale or sold various pieces of glass art and paintings that he represented were the work of Chihuly. Little marketed the works on eBay, the documents said.

The artworks bore a signature that appeared to be Chihuly's and Little provided paperwork that he said authenticated the pieces as the work of Chihuly, the complaint said.

However, an expert in Chihuly's work examined the pieces at the request of the purchaser and determined they were fakes, Durkan said. The papers that were supposed to authenticate the works were also allegedly forged.

Trafficking in counterfeit goods is punishable by up to five years in prison and a $250,000 fine.