Federal Way: Decatur High student reports attempted abduction
FEDERAL WAY -- Federal Way's Decatur High School has issued a warning to parents, after a 15-year-old student reported that a stranger grabbed her arm as she was walking near the intersection of Southwest 344th Street and 30th Avenue Southwest.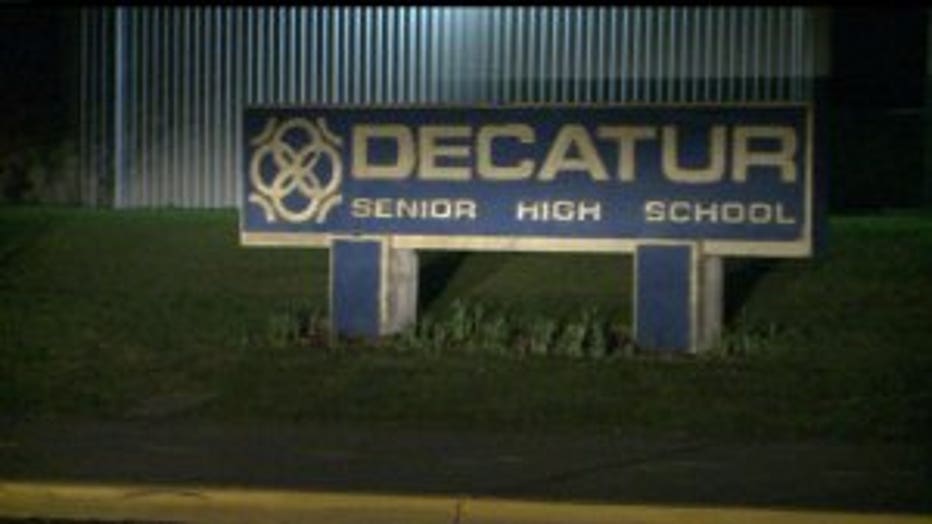 According to the Federal Way Mirror, Decatur High Principal David Brower sent out an email to parents Thursday night, informing them of Tuesday's incident.

In his email, he noted the girl said a strange man approached her and grabbed her arm, but she was able to get away and reach home safely. She reported the incident to her parents, who called police.

The suspect has been described as a Hispanic or mixed-race male, about 25 to 35 years old, 5-foot-8 with a stocky buid. He has short, dark-brown hair and a mustache.  She said he wore a zip-up dark, hooded sweatshirt, blue jeans, sunglasses and black tennis shoes.

"The safety of our students, and all children in our community, is our first priority," wrote Brower. "We encourage parents, whenever possible, to accompany their children. When you feel like your child is old enough to play or walk without your supervision, we strongly recommend that you discuss some safety rules."